December 30th, 2016
Happy New Year, All the best for 2017.
2017/2018 Dublin Golf Tour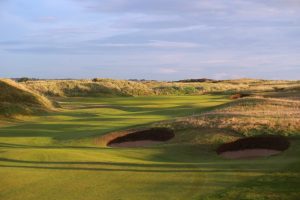 We have Luxury Golf Packages in Ireland for 2017/2018. All based on the most popular golf tours in Ireland that we put together. Where better to start than Ireland's capital Dublin? Take a look at all our other brand new Golf Tours of Ireland for 2017/2018, anything can be customised to arrange your perfect golf trip.

---