A Staycation in Ireland | Family Tours Ireland
We are very proud in Executive Tours Ireland at how our wonderful country has handled the coronavirus and the strange few months that are hopefully behind us. Even though the travel industry is slowly opening up many people are opting for a staycation this year, a vacation in Ireland!
As well as helping our homegrown tourism, a staycation can be the best reminder of how fantastic our Emerald Isle really is. We really do have one of the most beautiful countries in the world. Our Irish private driver guides love to tour the country with our guests and we are looking forward rediscovering Ireland with Irish guests this year. Mike Ryan is good friends with all the best accommodation and can guarantee you the best rates and discounts. A holiday in Ireland can be booked for all budgets. All itineraries are bespoke and come with your own private driver and vehicle. We don't do mass bus tours or merge groups, we do however have larger vehicles to cater for larger groups of friends and family. Now's the chance for that big family reunion that has been difficult to get together for years. What better place for everyone to meet up again than in Ireland?
City Breaks
As well as our fantastic scenery in Ireland don't underestimate combining your staycation with a city break.
Have you ever fully explored Dublin? It doesn't just offer fantastic shopping! There's the GPO, Dublin Castle, Museums, Guinness Storehouse and nearby towns like Bray, Kildare etc. Perhaps you would like to explore the 2020 city of culture; Galway. It is no problem for us to include a city tour in your Irish tour, it's a reminder of the fantastic combination Ireland offers of metropolitan and traditional culture.
Kerry
By far County Kerry is one of the most beautiful places in Ireland and on the earth. Of course us Irish already know that, but have you really explored all of what Kerry has to offer? The many islands nearby including the Blaskets and the unique villages, making Kerry a very special place on earth. Taking the route of the famous Ring of Kerry means that you will hit a lot of these landmarks well known to region. However, many people can be wary navigating these original Irish roads, this is where a personal driver in Ireland can take the pressure off and prevent arguments of who's turn it is to drive!
County Cork
As well as Cork city, the rest of county Cork has an abundance of scenery to visit. You'll find some of the cleanest, beautiful beaches in the world and the county is also steeped in history. Your private Irish chauffeur can bring you on tours of Cork that you may not even know existed. It is dotted with many fishing villages and unspoiled territory. Prepare to really 'see' Cork for the first time and this also must include a visit to Blarney and the castle. Although any kissing of the Blarney stone will be prohibited for now! Also, highly recommended, is a tour to the Jameson Distillery for a taste of some whisky direct from the source.
Outdoor Touring
The great thing about Ireland is the many outdoor spacious areas outside the cities. Sometimes you can walk for miles and not encounter anyone. There will be a few changes in place from the way we toured in Ireland previously but all will be from the point of view of safety. We are a bespoke Irish tour company so generally our tour groups are small and we never mix the groups, you will always remain with the friends and family you have travelled with and of course your friendly Irish chauffeur to guide you. Nothing has changed with Executive Tours Ireland, it is your tour and your itinerary.
Accommodation
We have great relationships all the top accommodation in Ireland. All accommodation that has opened again are Covid-19 certified in regards to cleaning and disinfecting. These hotels and castles are of the highest quality, they have always had superior cleaning and disinfectant regimes. We have everything to offer from the luxury end to the affordable but all wonderful accommodation, all you have to do is contact us and we'll do the rest.
At Executive Tours Ireland we never transport our guests with other guests, you get your own vehicle. If it is a full tour of Ireland with different destinations then the same driver and vehicle remains with you. We always have our vehicles thoroughly cleaned and disinfected after every use. Depending on the size of your party we have the luxurious S Class Mercedes Sedan, V Class Mercedes and 12 seater Mercedes, all top class spacious vehicles.
Contact us today for our unique tours in Ireland and rediscover the hidden gems in our beautiful country.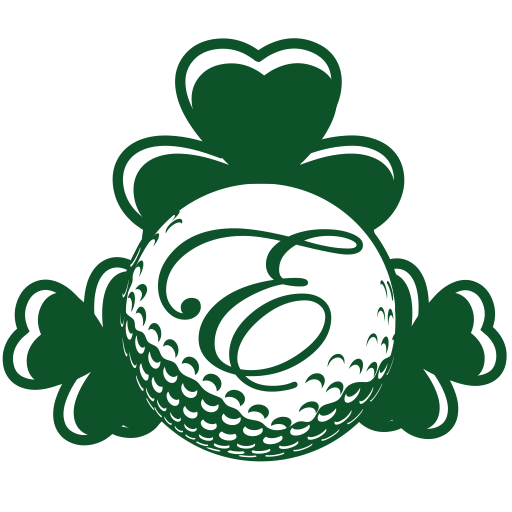 We can help you plan any part of your luxury vacation in Ireland and if you have any questions please do contact us and we'd be happy to help. If you are interested in an Irish Vacation Package and would like more information, please click on the Enquire button below. All the best, Mike Ryan.