Going the Extra Mile for an Out-of-this-World Experience
We specialise in escorted group tours and family tours in Ireland, using over two decades of experience, we will take you on a magical trip of a lifetime, where you will discover all of the renowned and hidden gems of Ireland.
We are an Irish tour operator with a difference, we are a family run business and we always go the extra mile with our personal service to make your escorted tour of Ireland, a once in a lifetime experience. As your team on the ground, we will show you the real Ireland in a very special way that you will savour forever.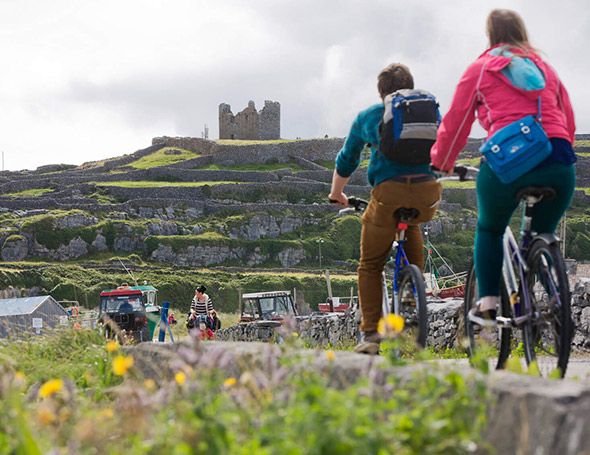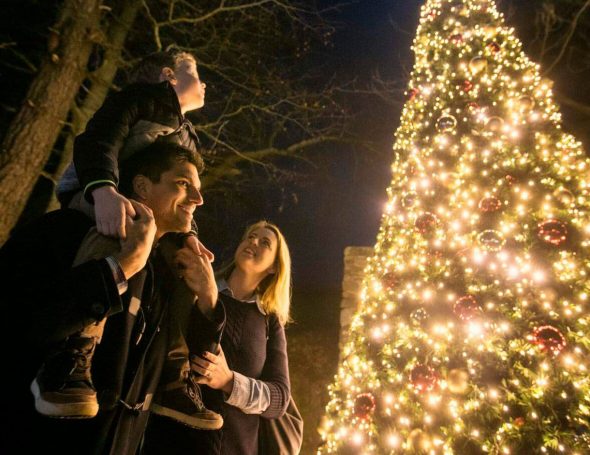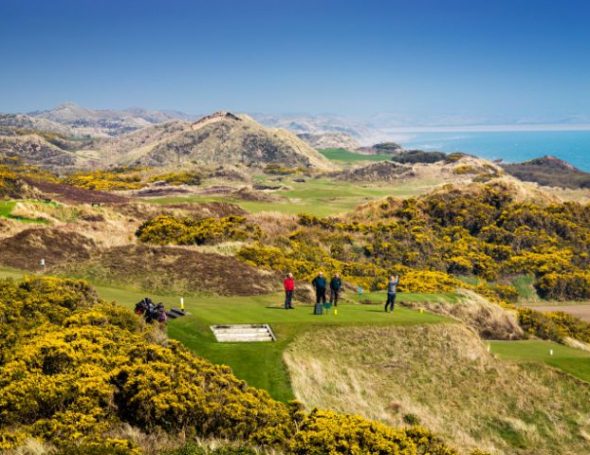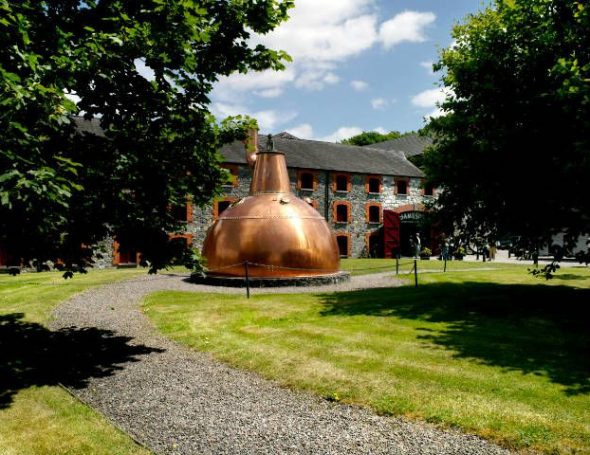 If it's golf and/or sightseeing, we'll make it a luxurious vacation to remember. Our aim is to ensure that you experience the ultimate in luxury, style and comfort whilst our highly experienced and friendly private driver guides inform, engage and entertain you. They will strive to 'take you off the beaten track' so that you will have an Irish vacation you never forget.
We can customize your itinerary to suit your preferences for any family or small group tour, golf vacation or sightseeing tour of Ireland. We know that your family and/or friends will be very grateful to you for booking your Ireland Tour with Mike Ryan at Executive Tours Ireland. You will also get the very best in Irish golf tour vacations.
Our aim is to make sure you experience the ultimate in luxury, style and comfort – while our knowledgeable, friendly and long-serving private driver guides inform, engage and entertain you. It's about holidaying at your own pace, in your own time, seeing and experiencing exactly what you want to – in a personal, intimate way you could never experience with a traditional bus tour.
Customised and Complete
Each bespoke vacation we put together will include:
* Your own private driver guide/personal chauffeur, for the entire trip.
* A top-of-the-range Mercedes Vehicles of your choice, with all the luxury extras.
* Best rates on all luxury hotels
* A personalised and customised itinerary
* Airport transfer service – from all major Irish airports, including Shannon, Dublin and Cork.
Our Difference – Your Discovery
Whether you are a small group of friends, a family tour or a honeymoon couple, we go to great lengths to ensure your every need is not only met but exceeded – redefining standards for customised vacation packages in Ireland. We do this by promising your holiday carries the 'Mike Ryan Seal of Quality'…
read more
The Trip of Your Dreams
The splendour of Adare Manor and Ashford Castle and the ancient mysteries of The Blarney Stone. Dolphin-watching at Dingle, the staggeringly beautiful landscape of the Ring of Kerry and the old-world charm of ancient fishing villages. We select and combine the very best of Ireland – based on exactly what you want to see and experience. The choice is yours; the pleasure is ours.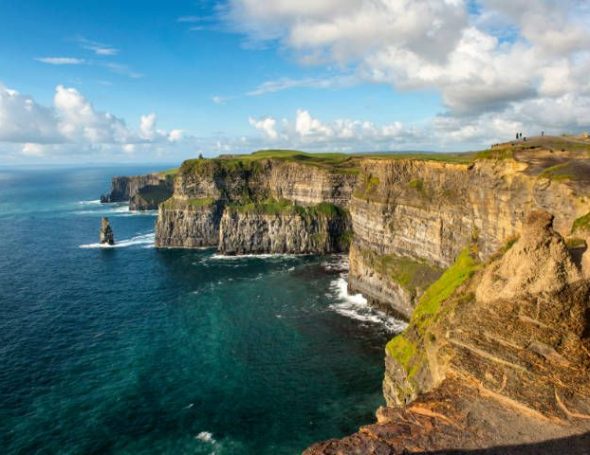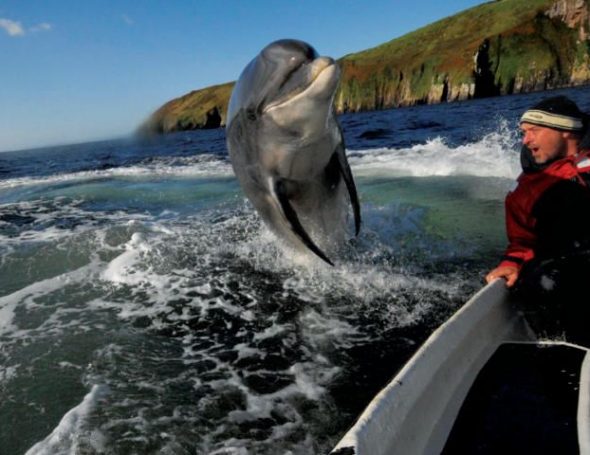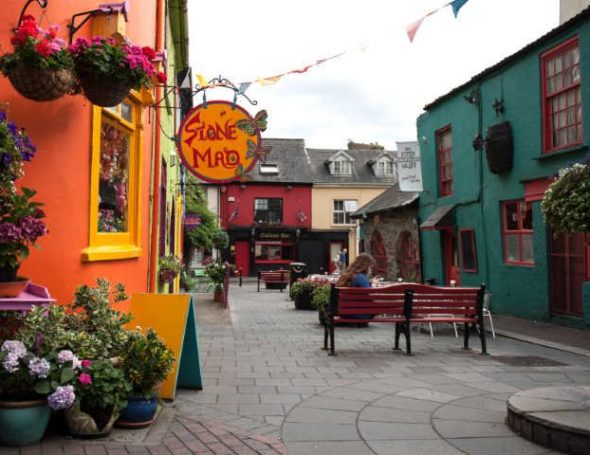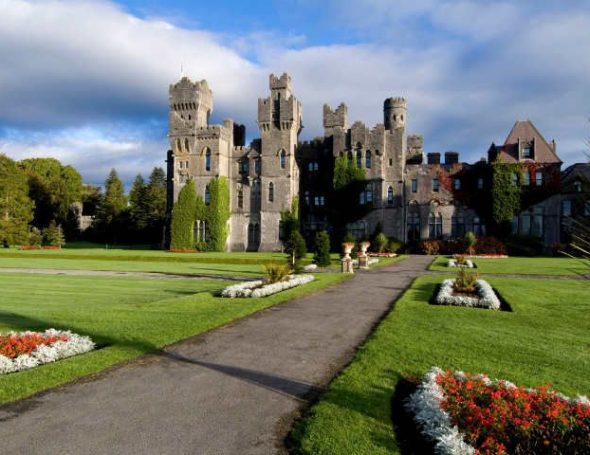 Experience Exclusivity
Your group will never be combined with another – your tour is exclusively yours and yours alone.
The Real Ireland
Friendly, warm, surprising, majestic, beautiful – we show you Ireland at it's best and most authentic. Yes, you'll experience all the Irish gems you've dreamt about – but our goal is to 'take the road less travelled' to give you an experience of the authentic Ireland. You might find it during an impromptu music or storytelling 'session' in a pub, or in the inspiring anecdotes of your personal driver. It might be in the tales of old shared by a local farmer, or when raconteur Mike Ryan turns up unexpectedly in your hotel bar one evening!
Always Flexible
Perhaps you're celebrating a special birthday or anniversary. Maybe you're keen to find your Irish roots – or simply want to experience for yourself the picture-book beauty and romance of Ireland. And whether you're looking for a golf vacation, a traditional music experience or just to spend time as a family against the backdrop of the Emerald Isle – we'll put together the perfect programme for you. We'll build into your trip specific activities for different members of your family, and if you want to change up your tour and stay-on a little longer in a favourite spot – that's no problem either.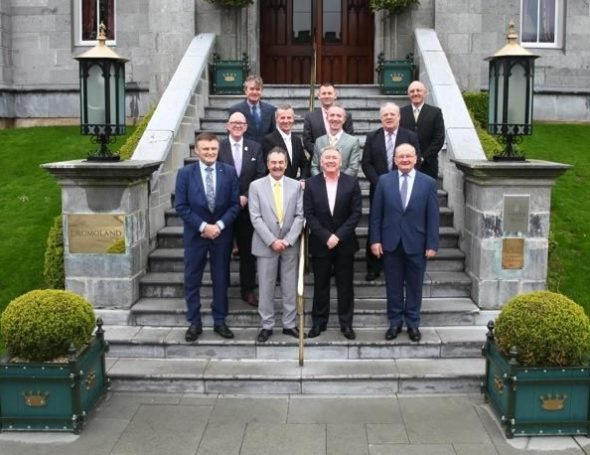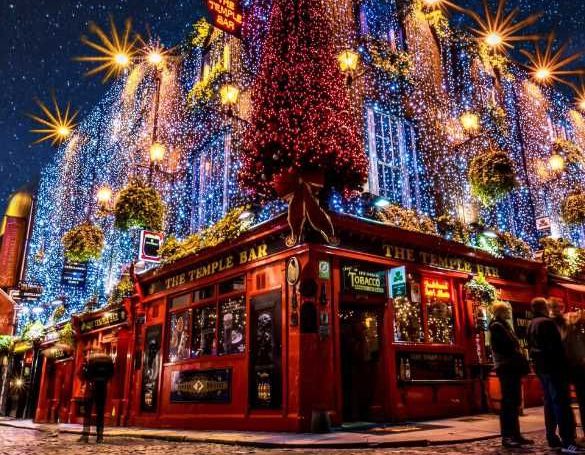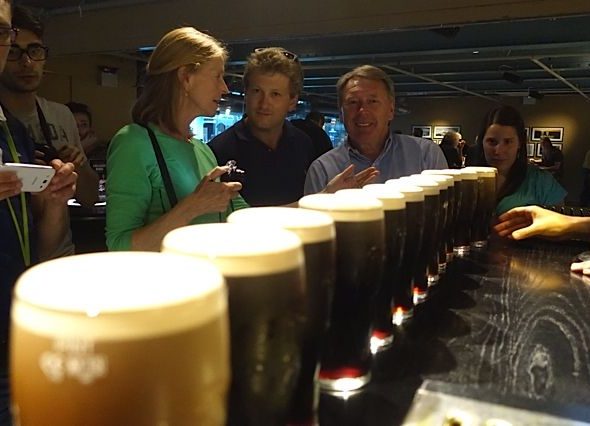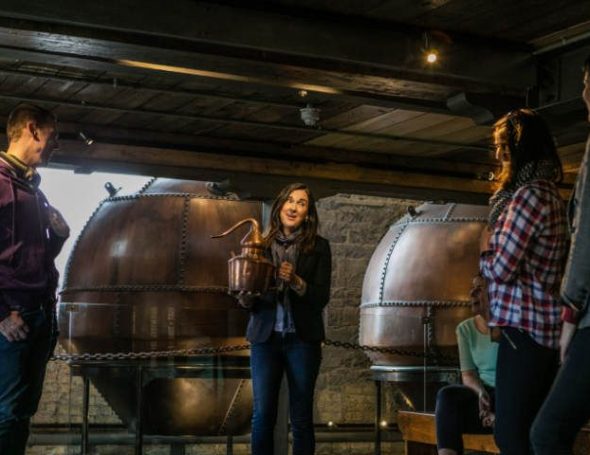 Friendly and Relaxed
You'll enjoy getting to know your personal driver guide. By the end of your trip he will feel like part of your group – while always remaining discreet and professional.
Valuable Relationships
As much as we have close relationships with the hotels and attractions we visit, so have many of our clients become friends, as they return to revisit favourite and new places.  We love that they tell their friends about us too – the best endorsement of our service.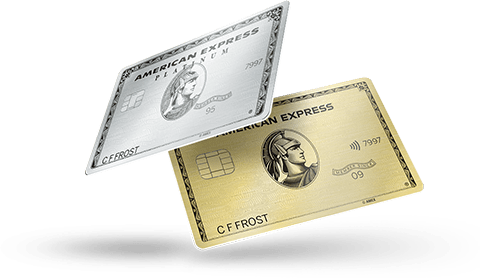 Our number one card, and Industry Partner,
is AMERICAN EXPRESS
We also accept these major cards