Sightseeing Tours
Our sightseeing tours will take you through the magical Irish countryside and along some of the most breathtaking coastline views our country has to offer. Please click here for more info on our Luxury and Private Sightseeing Tours.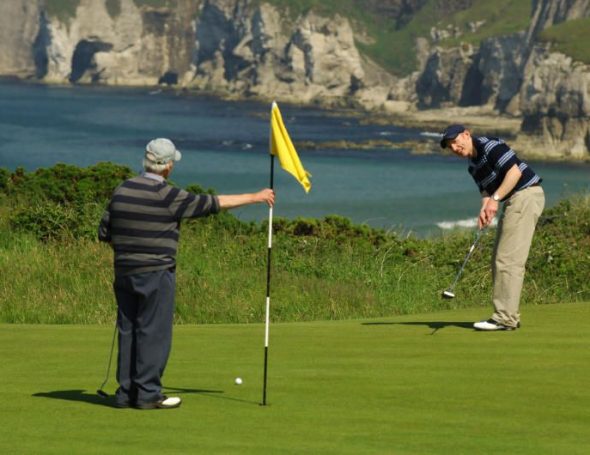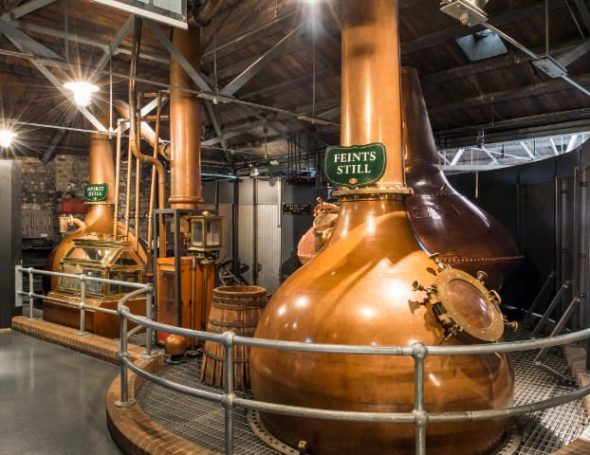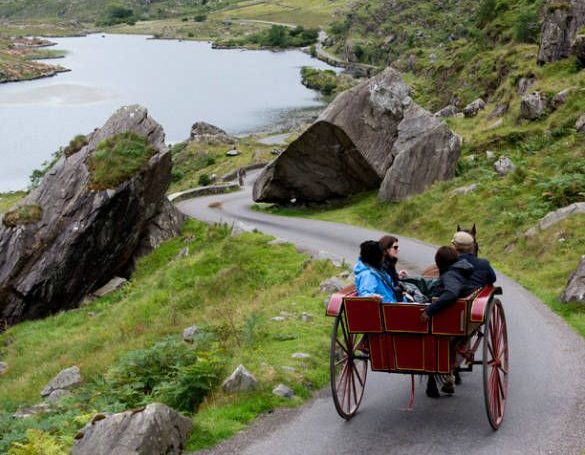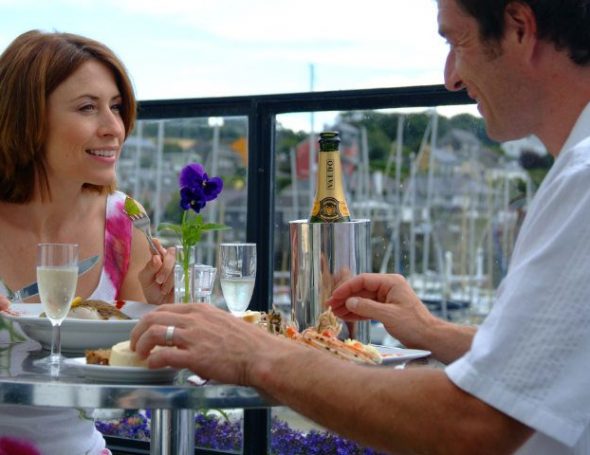 Golf Tours
We love our golf so much that we have developed a range of Ireland Golf Vacation Packages for the golf enthusiast, particularly those of you with a leaning towards challenging links! To find out more on our golf packages and customized tours, please check out our Golf Tours Ireland.
Family Tours Ireland
We pride ourselves on offering our clients a fully customized service on family-friendly tours of Ireland. We will work out a customized itinerary with you well in advance of arrival and make sure we have an itinerary of attractions and visits to suit all on your Family and Small Group Tour of Ireland.
Weddings
Executive Tours Ireland is committed to making sure your special day runs effortlessly. Our wedding cars are professionally presented and decorated with ribbons of your choice. Enquire about our Wedding Car Services.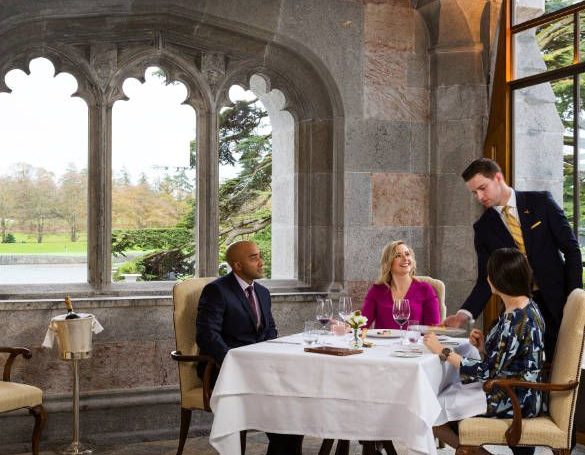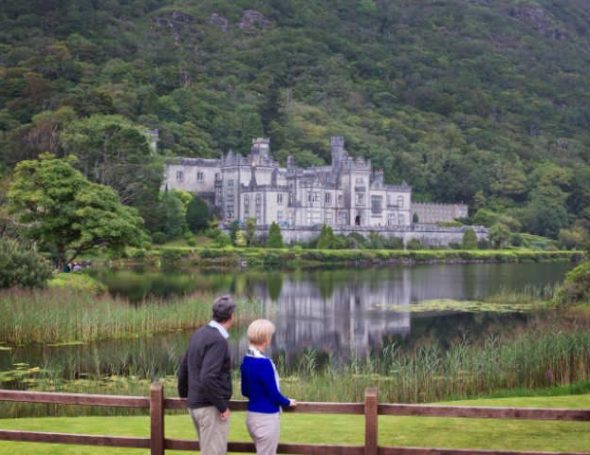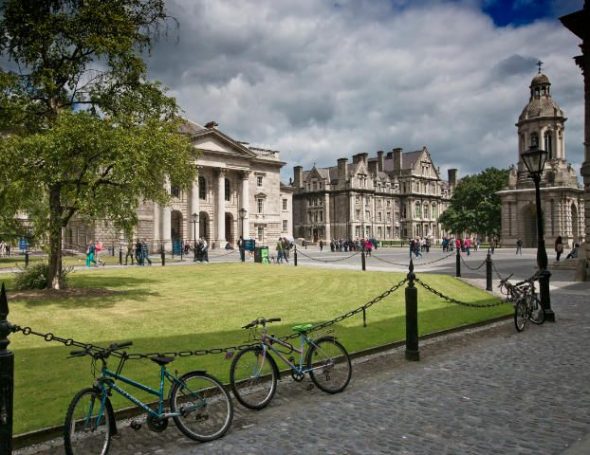 Corporate
At Executive Tours Ireland, we ensure that you get to your business smoothly and promptly, allowing you to prepare for a vital meeting or important client. Enquire about our Corporate Service.
Private Events
For that special occasion, a social or sporting event, we provide the chauffeur service to take you there in style. Our range of vehicles can cater to groups of all sizes. Our private drivers are always highly presentable and provide perhaps the best Chauffeurs Ireland has to offer!  Enquire about our Chauffeur Services Private Events.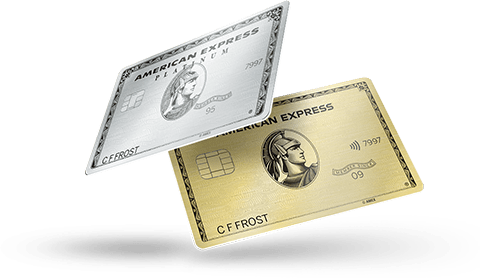 Our number one card, and Industry Partner,
is AMERICAN EXPRESS
We also accept these major cards