Private Tours Ireland | Galway Christmas Markets 

Galway, the largest county in the west of Ireland, also hosts the biggest Christmas market in the country.  The massive festive event draws crowds of up to 350,000 and is not to be missed on a Christmas trip to Ireland.  Your private driver in Ireland can drive to the popular event and wait for you until you have had your fill of Christmas fun in this special cultural city of Ireland.

The 2018 Christmas Market is the nineth year of the market in Galway and visitors can expect to enjoy a wide variety of entertainment and stalls located in Eyre Square in Galway City centre.  There are fun fair activities such as the big wheel and helter skelter.  There's also carol singers and santa's grotto, plenty to keep you busy and a wonderful addition to your tour of Ireland!

The stalls and huts throughout of market gives plenty of options to buy unique presents from local and European traders.  There are many hand-crafted items and wonderful way to remember your vacation in Ireland.

During your time at the Galway Christmas markets you may feel very hungry, this is due to smell of the delicious food stalls scattered around.  Everything is available from bratwurst, crepes, waffles, pastries and artisan food products.  Of course this all goes very well with the traditional mulled wine and warm apple cider available.  Enjoy your fill of food and drink, then you snooze in your luxury vehicle while your Irish personal driver takes you safely back to your hotel.
The famous Christmas market takes place in Eyre Square. This is also known as John F. Kennedy Memorial park, renamed in his honour as he famously visited the city just before his untimely death.  There is also a portrait of him in the park along with a statue of renowned Irish language writer Pádraic Ó Conaire.
If one day of the Christmas markets is not enough or you would like to explore more or see more famous landscapes then we recommend a stay in one of the most prestigious of Ireland's hotels; the  5 star G hotel. It has an ongoing reputation for luxury and was designed by legendary Irish milliner Philip Treacy.  The hotel is central in Galway and boasts a deluxe Spa and gourmet food.  If you want a treat while visiting the city this is definitely the place to stay, for a deluxe tour of Ireland!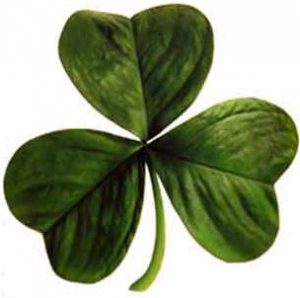 ave you checked us out on Trip Advisor yet? To have a look at what our guests have to say about our Customized Tours Ireland packages, simply click the Trip Advisor icon below: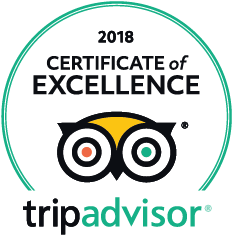 Why not check out our Social Media Page too for news, reviews and lots lots more…