Luxury Tours Ireland | Luxury Castle Stays in Ireland
Ireland has some of the most luxurious Manor Houses and Castles that are also accommodation as part of your Irish trip. An abundance of castles have been transformed into exclusive hotels, so that you can live and travel like royalty during your vacation in Ireland. We offer a full chauffeur service, including a meet and greet facility at the airport. Arrive in Style and comfort to any of the many Castles in Ireland with us, at very competitive rates. Here is a sample of just a few but can book any accommodation you wish to stay in during your Irish tour.
Ashford Castle
Nestled into the stunning Mayo countryside is the impressive 350 acre, 800 year old, Ashford Castle. This medieval castle is now a five-star luxury hotel on the shore of Lough Corrib and was once owned by the Guinness family. The castle was built in 1228 on a monastic site by the Anglo-Norman House of Burke. After passing through many hands over the centenaries, the castle was finally bought by Red Carnation Hotels in 2013. In recent years the castle underwent intense restoration and re-opened its' doors in April 2015. Your Irish personal chauffeur will treat you like royalty, driving you to and from the castle in a luxury vehicle.
The Castle Hotel has 83 remarkable rooms including 6 suites and a lakeside cottage. The richly dressed rooms are a refined traditional design, each room magnificently styled with ornate beds and chandeliers while the comfort of the guest dominates each room. Opened in June 2016, the stylish Lakeside cottage is the definitive private romantic retreat for those wishing to avail of a Luxury Deluxe Honeymoon Tours Ireland package. Exquisitely designed rooms include a stunning fireplace, a private deck with unequalled views of the lake.
Dromoland Castle
Dromoland Castle is found in County Clare, in the mid-west of Ireland. Also known as the 'banner county', it is thought that it got this name during the battle of Clontarf in 1014 when the Dal gCais, a Gaelic tribe, carried banners across County Clare. All that's needed is a private chauffeur in Ireland to show you all the stunning sights around this beautiful County.
When it comes to the exquisite rooms and suites at Dromoland Castle, the attention to detail is second to none. Choose from the charming Queen Anne guestrooms or luxurious staterooms and suites. Your luxury tour of Ireland is ensured when you stay at Dromoland. With 5 star room service a phone call away, the staff are happy to arrange fresh flowers, handmade chocolates or champagne at your request, should the occasion call for it and what better excuse to celebrate than enjoying your deluxe tour of Ireland!
Adare Manor
Although not a castle, it is very worthy of the regal title. The newly renovated Adare Manor opened it's doors again in November 2017 and was named Best Hotel in the World 2018 and Ireland's Leading Hotel 2020. The superior manor beat luxury hotels in the UK, France, Mauritius and Morocco for the title so we can not mention castles in Ireland without the wonderful manor included.
Whether you choose a Classic room or a Presidential Suite, one thing is for certain you will be treated as a VIP guest throughout. All the rooms will have AC, a complimentary soft drinks mini bar in each room, complimentary WIFI in all rooms and throughout the hotel. In any room with one remote, guests can control blinds, lights, temperature, TV, music, as well as schedule wake-up calls, request valet service and so much more! There are on-site bars, restaurants, spa and beauty, cinema and a golf course.
Adare Village
A perk of staying at the Adare Manor during your Irish vacation is that it is home to the beautiful village of Adare. You can take a leisurely walk through the thatched roof lined streets and visit craft shops, millners, boutiques,cafes and award-winning restaurants. Adare is steeped in history and its old Abbey ruins and ancient structures are truly picturesque.  There are some fine select bars here too where traditional Irish pub grub is available and the locals will happily trade tales and jokes under the din of Irish music. The gorgeous little village is definitely worth seeing on your private tour of Ireland.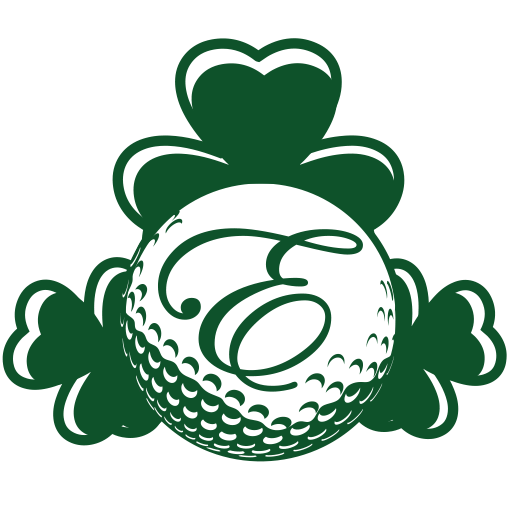 We can help you plan any part of your luxury vacation in Ireland and if you have any questions please do contact us and we'd be happy to help. If you are interested in an Irish Vacation Package and would like more information, please click on the Enquire button below. All the best, Mike Ryan.