Private Guided Tours of Ireland | May in Ireland 
May marks the beginning of warmer weather in Ireland, bringing long days and lush, green countrysides under clear blue skies. It is highly recommended to travel at this time as there are many festivities taking place. Perfect for days spent outside at festivals or hiking through the Emerald Isle's rolling hills. Travelers heading to Ireland can expect a calendar full of varied activities, the perfect combination to achieve that mythical Irish craic, or to relax and take in the most beautiful scenery in the world.
Summer in Ireland is a tricky subject! Even though in Ireland, the summer months (according to the national meteorological service, Met Éireann) are June, July and August. However, according to the Irish Calendar, summer begins on 1 May and ends on 1 August. The weather however can sometimes tell a different story… in May you could still get all four seasons in one day. We you are vacation in Ireland we strongly recommend that you pack many layers any time of the year and May is no different! With a private chauffeur in Ireland you need not worry about being caught out in a rain shower and when you do venture away from your luxury vehicle there are always plenty of umbrellas to take with you.
Summer festivals in Ireland come in the hundreds (maybe even thousands!).  The festivals are a chance to celebrate anything from music, food, farming, culture, language, dancing and the list goes on. In may, because it's the official start of summer there are many festivals to be found. Any of your trips around Ireland can include a festival whether it's a large one or a small local village festival, both are just as enjoyable.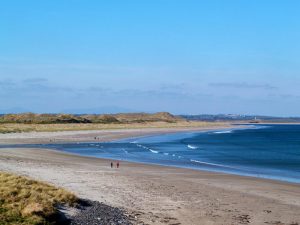 The scenery is some of the best in the world in Ireland, the green landscapes of idyllic views, but did you know that Ireland also has some of the best beaches in the world? Ideal in May if the weather is warmer, and even if it's not a a sunny day a brisk walk and a chance to breathe in the fresh Irish sea air and feel invigorated for the rest of your vacation. There are even a number of island beaches, to be precise there are 80 tiny islands of the coast of Ireland!A vacation in Ireland with Executive Tours Ireland means that it's a bespoke tour and can include any sight-seeing you wish see.
Well what can we say about the scenery in Ireland? It's not called the emerald isle for nothing! In may everything has grown back after the winter but the lush green never does really go away, even in the harshest winters. You can read and read about the scenery in Ireland but it really is breathe-taking to witness it. We know we always say it but here you will find the best landscapes in the world.
It wouldn't really be Ireland if you weren't stuck in traffic behind a tractor in the summer months! Unfortunately, Irish roads are small and there's never usually an opportunity to overtake them. However, with us you can relax in your luxury vehicle complete with air-con and Wi-Fi and driven safely by your very own private Irish driver. They all can tell you tales of Ireland in years gone by and advice you on the best places to eat!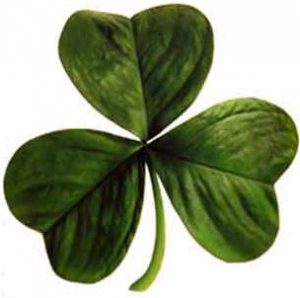 We can help you plan any part of your vacation in Ireland and if you have any questions please do contact us and we'd be happy to help. If you are interested in an Irish Vacation Package and would like more information, please click on the Enquire button below.
All the best,
Mike Ryan
Why not check out our Social Media Page too for news, reviews and lots lots more…
You can call TOLL-FREE from Canada/USA on: +1-888-793-0416
or from Ireland/Rest of World: +353-87-793-0447.
Click Here to Enquire Now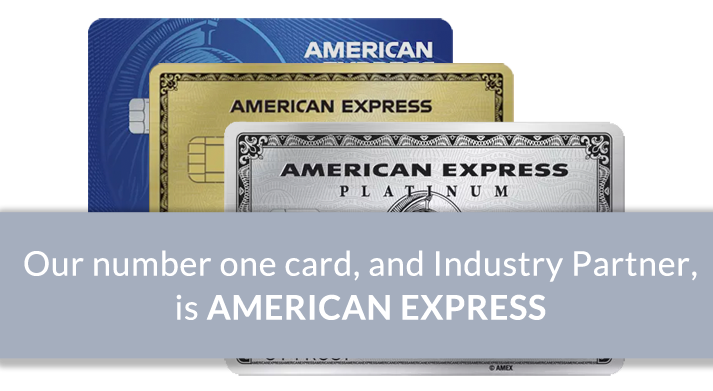 We also accept these major cards