Chauffeur Tours Ireland | Ring of Kerry
Discover the Ring of Kerry during your private chauffeur tour of Ireland. It is located in the south-west of Ireland in the province of Munster and has a medley of Ireland's most stunning vistas. The Ring of Kerry is one of the most popular and well known of Ireland's scenic drives. County Kerry in the 5th largest county in Ireland it offers majestic scenery from various vantage points and an unforgettable vacation in Ireland.
The Dingle Peninsula is the most northern point of the key peninsulas in County Kerry at Dunmore Head but is considered the most westerly point in Ireland and possibly Europe too. It is known as "Corca Dhuibhne" in the Irish language which means "tribe of Duibhne", the residence of the area. The entire area is steeped is history, mythology and Irish culture. The town of Dingle sits on the Atlantic coast of Ireland and is remarkably close to Tralee and Killarney. It is situated in a "Gaelacht" which means it is an Irish speaking region for a traditional vacation in Ireland.
Of similar beauty and interest is Slea Head, which has one of the most requested sightseeing destinations and film settings, Dunquinn Beach. Movie enthusiasts will be able to walk in the foot steps of film stars and see exactly where the legendary movie, Ryan's Daughter, was captured. Your personal Irish chauffeur can show you the spectacular views nearby but none so impressive as the views overlooking the Blasket Islands.
The famine huts are located in Slea Head and are an incredible example of traditional Irish construction techniques from the early 19th century. They were constructed using mud and stone and usually consisted of two rooms and a loft or mezzanine. The mezzanine was accessed using a ladder. The most remarkable feature of these cottages in their prime was their thatched roofs. In 1860, the Earl of Cork renovated the cottages and replaced the thatched roofs with slate. Today the famine cottages are used for working sheepdog performances which are truly entertaining to watch. It takes incredible skill and training on the part of the farmer to gather and control all the sheep movements. This make a fantastic addition to a family vacation in Ireland.
A most unique destination, that we enjoy showing, year-in-year-out, is the promontory fort (1,000 BC approx), Dun Beg Fort. Although its exact build date is unknown, it is thought to have been built around the same time as blockhouse forts in Scotland in the Iron age and is resident to the remarkable Bee Hive Huts.
The Dun Beg Beehive Huts are an incredible way to spend time in Kerry on your private tour of Ireland. Also known as a clochán, and located around the southwest of Ireland, they are typically made of dry stone with corbelled roofs.  It is difficult to get a precise age of these huts but they are thought to be found after the 12th century.  A truly memorable chauffeur tour of Ireland.
Also of interest and unequalled anywhere else in the world is Gallarus Oratory which is famous for being one of the first churches in Ireland. It is thought to be over 1,000 years old and is formed exclusively of dry stone masonry. It is an incredible edifice and one that will be a talking point for years to come. As will your vacation; as the most spectacular, luxury tour of Ireland.
The Blasket Islands are a group of intriguing islands off the west coast of Ireland which were inhabited by a completely Irish-speaking natives until 1953. A number of books have been written about these fascinating islands and include famous Irish authors such as Peig Sayers: 'Peig' and Thomás Ó Criomhthain: 'The Islandman'. A boat will transfer you safely to and from the main island the Great Blasket while your Irish private driver waits for you.
On your private tour of Ireland, your chauffeur guide will take you on a mesmerizing & enthralling excursion through the Conor's Pass Mountains which is one of the highest mountain passes in Ireland. It rises to 456 meters high and connects Dingle with Brandon Bay and Castlegregory.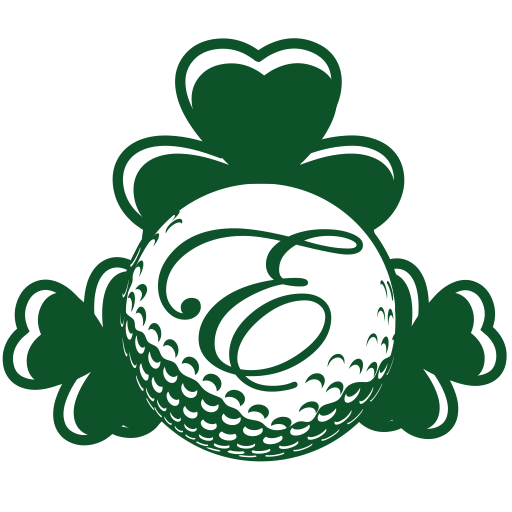 We can help you plan any part of your luxury vacation in Ireland and if you have any questions please do contact us and we'd be happy to help. If you are interested in an Irish Vacation Package and would like more information, please click on the Enquire button below. All the best, Mike Ryan.