Private Escorted Tours of Ireland | Seasonal Tours of Ireland
We are now offering Seasonal Tours of Ireland and will be adding even more tours over the coming months. As always all of our tours are tailored to suit your itinerary and can include anything to make your trip to Ireland and unforgettable one. You will have your own Irish personal chauffeur driving you to any sight you wish to see in a top class luxury vehicle.
Autumn
Autumn in Ireland is a mix of weather but if closer to the summer months you could find the weather pleasant. According to the Irish Calendar, autumn begins 1 August so this tends to be mild but this is unpredictable Irish weather! You could still get all four seasons in one day. What is guaranteed are the beautiful colours of fall, and in Ireland it's just spectacular. When you are vacation in Ireland we strongly recommend that you pack many layers any time of the year. With a private chauffeur in Ireland you need not worry about being caught out in a rain shower.
Halloween
Halloween is a massive holiday in the United States and the celebrations take over the full month of October.  Did you know that the origins of Halloween are in fact found in ancient celtic Ireland?  The above Irish phrase 'Oíche Shamhna' translates to Halloween or All Hallow's Eve. If you are planning a tour of Ireland then this time of year is definitely worth visiting. The autumn colours are in full sight and we love Halloween here. We fully celebrate the occasion and because Ireland is an ancient country your private Irish chauffeur is bound to find you a few spooky places to visit!!
The tradition was started with a Celtic believe of celebrating the end of the year by dressing up as evil spirits.  It was used as a defence mechanism; if you encountered a real spirit roaming the earth it would simply think you were one of them.  The Catholic church then converted this day into 'All Hallow's Eve' (also called All Soul's Day or All Saints Day), this promoted a balance of good and evil. Treat or treat back then was called 'souling'.
Thanksgiving
We don't exactly celebrate Thanksgiving in Ireland as a country, however, we love celebrations with our American friends and as a guest of Executive Tours Ireland we are very confident we could arrange a Thanksgiving meal for you! We have our guests stay with a number of top class hotels and castles that we are sure will leave no stone unturned to make your Irish trip and Thanksgiving celebrations unforgettable.
Christmas in Ireland
It's never to early to talk about… Christmas in Ireland! There's no other place in the world to be other than the Emerald Isle at the most magical season. There is nothing like Ireland at Christmas time, the atmosphere across the country is electric, with lots of festive cheer, Christmas markets and great craic to be had. It's truly a once in a lifetime experience and you'll probably want to stay on to celebrate New Year's too!
Let us arrange luxury 5 star accommodation and your own Private Chauffeur in Ireland to make your Christmas a very special occasion that will always be in your memories. Enjoy Christmas at Dromoland Castle, have festive celebrations at The Savoy Hotel or surrounded by luxury in Adare Manor. Any choice of accommodation will make the holidays very special with traditional Christmas lunch, carols, log fires and a luxurious festive celebration filled with long-lasting family fun in Ireland to remember forever.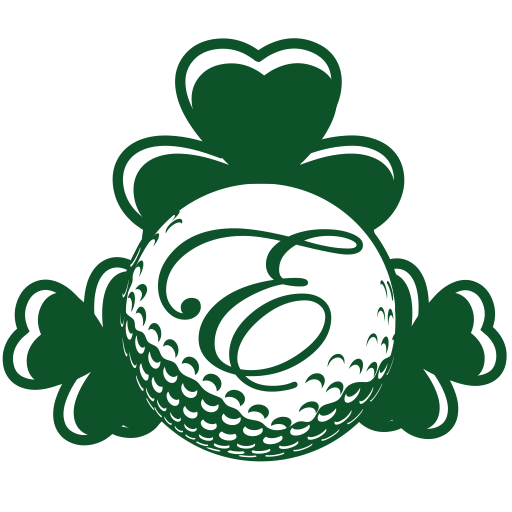 We can help you plan any part of your luxury vacation in Ireland and if you have any questions please do contact us and we'd be happy to help. If you are interested in an Irish Vacation Package and would like more information, please click on the Enquire button below. All the best, Mike Ryan.