Tours of Ireland | Shannon Airport – The Gateway to Ireland
Shannon Airport is a perfect choice of destination as its' central location makes a private escorted tour of Ireland very accessible, it is considered the 'Gateway to Ireland'. Based in Co. Clare, on the Wild Atlantic Way, the airport offers flight routes all over Europe and the USA.  They have also added extra routes to the USA and France, making it even easier to travel to Ireland. Here are some more reasons to use this friendly Irish airport…
Security at Shannon Airport is a stress-free experience. If you're travelling to the United States from Shannon, their US Preclearance facilities means you can undertake all immigration, customs, and agriculture inspections before you leave, making your arrival in the US easier and faster. There is also new advanced technology in place, meaning you no longer have to separate liquids in a clear plastic bag or limit how much you can bring through.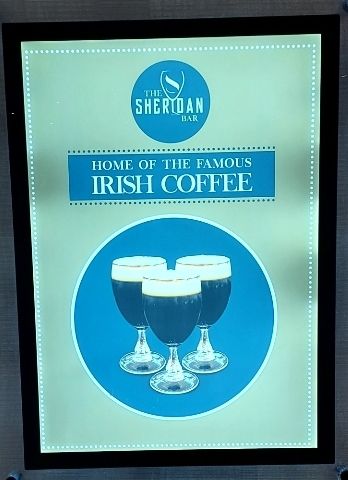 The Sheridan Bar in Shannon Airport is also home of the famous Irish Coffee, invented by Joe Sheridan in 1943. The coffee was served to Marilyn Monroe and Arthur Miller during a stopover in Shannon Airport in 1956. There is a great choice of food and drink throughout the airport. Notably, Shannon Airport was also the first airport in the world to offer Duty-free shopping, there continues to be fantastic offers and items available at the airport.
Close to the airport and also in County Clare is Dromoland Castle; a  your private driver in Ireland can escort you from the airport to nearby magnificent Dromoland Castle. It is a 5 star luxury hotel but also steeped in history that dates back to the 5th Century. Kings of Thomond descendants of Brian Boru, the High King of Ireland, once lived here and you get a sense of the royal lineage throughout this magnificent castle and grounds. When it comes to the exquisite rooms and suites at Dromoland Castle, the attention to detail is second to none. Choose from the charming Queen Anne guestrooms or luxurious staterooms and suites.
Another local castle to visit in Co. Clare is Bunratty, your private chauffeur in Ireland will bring you the short distance to Bunratty Castle and Folk Park. Bunratty means the 'end of the ratty' (river) in Irish and the river can be seen surrounding the castle. The castle was built in 1425 and is a very popular tourist attractions. It hosts a medieval banquet, guests dine at banquet tables in the castle while drinking traditional Irish mead and listening to historical Irish music. The folk park is like stepping back in time, there are a number of houses all decorated to an older day and highlight the difference in living standards. Right beside Bunratty is Blarney Woolen Mills and the famous Durty Nelly's pub.
We highly recommend that while you are in Co. Clare that you take a trip to the famous Cliffs of Moher.  The magnificent '8th wonder of the world' as they are known to many are worth seeing and taking in fresh Irish air that you've never experienced before. The gigantic Cliffs of Moher are 702 feet tall and stretch over 8 kilometers along the Atlantic coast. There is a safe path that leads the way and on a fine day you can take in the breath-taking views of scenery near and far. It's the perfect view of the Southwest of Ireland. From the Cliffs one can see the Aran Islands, Galway Bay, as well as The Twelve Pins, the Maum Turk Mountains in Connemara and Loop Head to the South. The Cliffs of Moher take their name from a ruined promontory fort "Mothar" which was demolished during the Napoleonic wars to make room for a signal tower. On site there is also a visitor centre with a cafe and shop, the centre hosts interesting artefacts and information on local history.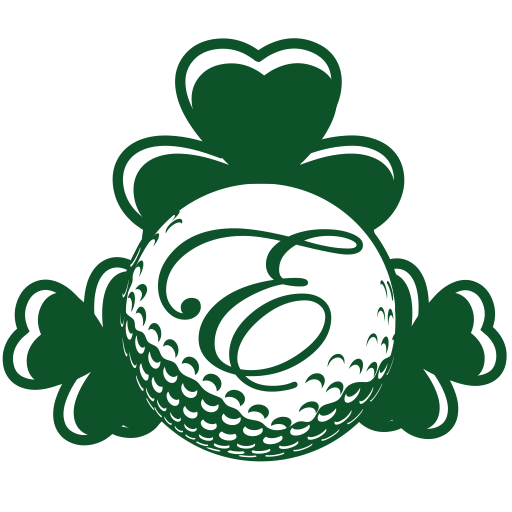 We can help you plan any part of your luxury vacation in Ireland and if you have any questions please do contact us and we'd be happy to help. If you are interested in an Irish Vacation Package and would like more information, please click on the Enquire button below. All the best, Mike Ryan.