Private Driver Ireland | Spending Christmas in Magical Ireland
Spending Christmas in Ireland is like no other place in the world during the most magical season. Choosing an Irish Christmas vacation does not mean leaving your own traditions behind. Mike Ryan will create an itinerary so that you will have Christmas celebrations and a tour of Ireland of your dreams, this can also include New Year's Eve. We are now taking bookings for a Christmas vacation in Ireland but with limited availability. You might ask what's so special about an Irish Christmas? Here's just a few reasons to spend the festive season on the Emerald Isle…
The People 
Christmas in Ireland is very similar to other parts of the world. An Irish Christmas is all about spending time with family and friends. Irish people are amongst the friendliest in the world and we welcome guests to our country especially at Christmas time. As beautiful as our country is, one of the top reasons why Ireland is one of the most popular travel destinations in the world is; the people. We are a welcoming bunch! The testament of this is with our tours of Ireland, we constantly get compliments on Mike Ryan and our private Irish drivers, they leave no stone unturned to make your customized tour of Ireland very special and at Christmas time, things are simply made magical. At Executive Tours Ireland we love when guests choose this time of the year to visit our beautiful country and make sure they'll have an Irish trip of a lifetime they'll never forget.
Traditions
Christmas in Ireland is very similar to other parts of the world.  Similar to our American friends we like to do things a bit 'extra' when it comes to festivities! In Ireland it is a tradition that most households put up a tree and decorations. In recent years there have been fantastic displays of houses covered in lights and decorations throughout the country.  All cities and most towns have their 'turning on of the Christmas lights' ceremony, a wonderful community celebration to mark the official beginning of the Christmas season. Santa Claus is of course a massive tradition in Ireland, one that both young and old still enjoy.
Food
Christmas food in Ireland is similar to other countries but of course we like to do things a little differently!  For example; even though a turkey dinner is the Christmas dinner of choice, did you know that in Ireland we accompany the turkey with ham?? Brussel sprouts are also the vegetable of choice (although many people don't like them, they are just traditionally part of the meal!). Christmas pudding and traditional Irish Christmas cake all come with unique Irish recipes, many households place the usual alcohols in these treats (brandy, whisky etc) but being Irish we also like to place Guinness in everything. Mince pies and mulled wine are also a must!!
Accommodation
The deluxe accommodation we offer in Ireland is a luxurious 'home away from home' for the festivities of Christmas. You will have options of castles, manors and 5 star hotels all of which offer  a magnificent Christmas lunch and pampering. Across all the accommodation you can opt which suits you; multi-restaurants within the grounds, in-house salons, spa treatments, golf courses, even a cinema! You let Mike Ryan know what your requirements are and he will not disappoint. You will love your luxury vacation in Ireland so much that you may want to stay until the New Year!
Christmas Markets
A popular event that has now taken over in Ireland at Christmas time are; Christmas Markets. These are outdoor spaces with stalls and huts in towns and cities all over Ireland during the month of December. The markets give plenty of options to buy unique presents from local and European traders.  There are many hand-crafted items and wonderful way to remember your vacation in Ireland. Also, one of the best parts are the food stalls, everything is available from bratwurst, crepes, waffles, pastries and artisan food products. Of course this all goes very well with the traditional mulled wine and warm apple cider also available.
Sight-seeing
It is no secret that the scenery in Ireland is some of the best in the world and at Christmas time it's still accessible, you will just need to bring warm clothes with you! The ancient history of the island means that there are unique landscapes seen no where else in the world, much of which is unspoiled. There is a long list of places we bring our guests to on a tour of Ireland some being; Cliffs of Moher, Ring of Kerry, Giant's Causeway, The Burren National Park, The Aran Islands, to name a few.  Your Christmas in Ireland can have a balance of luxury, food and sight-seeing or any itinerary of your choice just contact Mike Ryan and allow him to work his magic!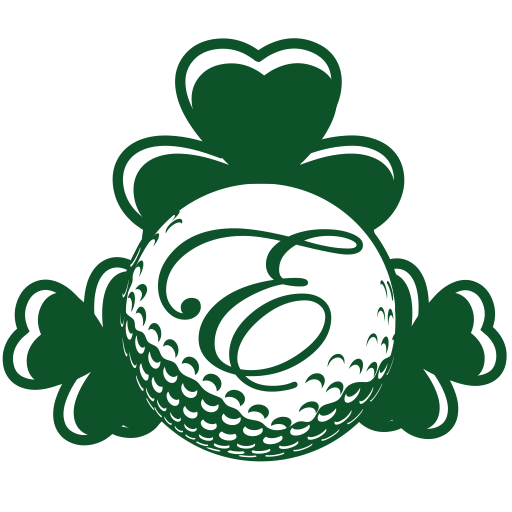 We can help you plan any part of your luxury vacation in Ireland and if you have any questions please do contact us and we'd be happy to help. If you are interested in an Irish Vacation Package and would like more information, please click on the Enquire button below. All the best, Mike Ryan.