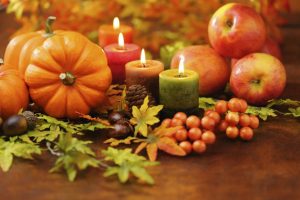 Book Now & Save in 2017 
Get 10% off travel costs on any Private Tour of Ireland for 2017. Book between now & the 12th December & Save Save Save!!! 
Thanksgiving celebrations are always a great time of year to plan ahead for vacations in 2017. Book with us now, availing of our Thanksgiving Special Offer and save 10% on travel cost for any Private Tour of Ireland.

Click here to see our Tours of Ireland
And don't forget, if you ring Mike on Thanksgiving Day itself and tell him what you are having to drink, you will get a 15% discount!!!
Mike has decided to extend the offer until the 12th December 2016 which means it will give you, our guests, a chance after Thanksgiving Day to discuss your vacation plans with your friends and family.
Its our way of giving thanks to our wonderful guests, new and old!!! To book a Tour of Ireland or to get further information, click here to contact Mike Ryan.
Or call TOLL FREE on 1 888 793 0416
From Mike Ryan & all the team at Executive Hire,
Happy Thanksgiving!!!