Driver Guided Tours Ireland | Tips for your Irish Vacation
Welcome to Ireland! There are very few people in the world who have not heard of our lovely island. Forget what you've seen on the big screen or what you've read about Ireland and visit for yourself. Immerse yourself in the culture and see the greenest land in the world with your own eyes. Before you embark on a tour of Ireland, here's some invaluable travelling tips to enhance your experience and make a more enjoyable once in a lifetime vacation.
Climate
You may have already heard about the weather in Ireland… it rains a lot. This is why it's the Emerald Isle! It is wise to prepare for every kind of season in Ireland even if you are travelling during the summer time. There is sunshine and warm weather in Ireland but it is advised that you pack layers and warmer clothes, in particular if you are visiting coastal areas. A trip to Ireland is not complete without getting caught in a rain shower or two!
Food and Drink
It comes as no surprise to see potatoes featuring as a traditional Irish food as there are more potatoes consumed in Ireland than in most other countries in the world! The potato does feature in most Irish meals with meat. However, being part of Europe means that Ireland has embraced many different cuisines so you can pretty much get any kind of food you desire in Ireland. We do still recommend trying a traditional meal too. As for drink in Ireland (and by that we mean alcohol) Guinness is by far best to try in it's native land, if you are fond of a pint of the 'black stuff' then it needs to be a priority to try it in Ireland. Whiskey is another perfected tipple in the country.
Travel Around Ireland
Roads in Ireland can be difficult to navigate, there are some motorways but when it comes to rural Ireland then you will be faced with windy roads. Besides the narrow roads in Ireland there's also some confusing signposts. Outside the capital (Dublin), transport options are very limited and the main landmarks in Ireland tend to be in rural areas. Save yourself the stress of driving on the left-hand side of the road and hire a private chauffeur in Ireland.
Currency
Ireland is part of the European Union and as of 2002 Ireland exchanged it's Irish pound 'punt' for Euro. A total of 19 member countries of the EU use Euro as their currency, so if you intend to travel beyond Ireland it would be worth holding on to any spare Euro you may have. Changing your currency to Euro is possible before you leave your home country but you can wait until you arrive in Ireland as there are many places that offer Bureau de Change. The airport, hotels and post offices will all exchange your currency to Euro and most places accept major credit cards. However, when it comes to travelling to smaller villages and towns you may not find it as easy. Your friendly Irish private driver will point you in the right direction.
Culture and Traditions
The prominent religion in Ireland is Roman Catholic (Christian) with over 3.7 million people identifying as followers of the faith. We Irish have our own music and will often witness 'trad' sessions in pubs, playing traditional music. Ireland loves sports and are know for their Hurling, Rugby and Gaelic Football. We also have our own language.
The people, well what can we say? We're a friendly bunch and love visitors to our country!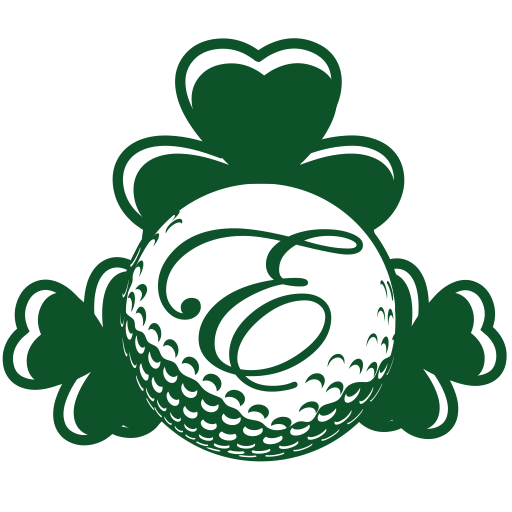 We can help you plan any part of your luxury vacation in Ireland and if you have any questions please do contact us and we'd be happy to help. If you are interested in an Irish Vacation Package and would like more information, please click on the Enquire button below. All the best, Mike Ryan.