Family Vacations Ireland | Ways to Tell if You're Irish
We are very proud of our culture here in Ireland and embrace
anyone who considers themselves 'Irish' whether by blood or they too admire our culture and values. If you're unsure whether Irish blood runs green through your veins, here's a few helpful tips…
Your Ancestry
Some people are lucky enough to have a full family tree and breakdown of their ancestry.  Many of us find it hard to track because of mass immigration throughout the world and lack of records.  So how do you find out if you're Irish? Unfortunately, records can be difficult as in 1922 a lot Irish genealogical records were lost in a fire at the Public Records Office.  However, with advances in science there are now cheek swabs that can be taken (and sent by post) by many genealogical companies who will notify you of your heritage and what exact percentage of Irish you may be.
People find it difficult to pronounce your name
Ok, we admit it, Irish names are not the easiest to pronounce to those who don't speak the language! If you have an Irish name that people have difficultly pronouncing (and spelling) then you can be fairly certain you have been named after an Irish ancestor. You may be familiar with some of these names: Saoirse, Séamus, Aoife, Siobhán, Taigh (to name just a few). The beautiful thing about Irish names is that many have beautiful meanings when translated to English. (You get an added bonus if your name is a saint's name!!)
Irish blessings or sayings
We love offering a blessing or saying to our loved ones in Ireland, rather than religious it is very much a good omen to bless someone.  Some of these are in our native tongue Irish and many have been translated to the English language.  If you've heard some of these passed down through generations in your family then you know for certain, you have Irish ancestry.  One example is; "Go n-éirí an bóthar leat" this is a very popular Irish saying. The poetic translation is "may the road rise to meet you"or "may you succeed in the journey", in other words... 'goodbye'.
Irish folklore were your bedtime stories
For many years, Irish storytelling was always a spoken word and never written down. Instead, the stories were passed down from generation to generation. Irish Folklore has travelled countries as generations have also emigrated. If you remember being told stories of Tír Na nÓg, the Banshee, The Children of Lír and fairies then Irish ancestry is sure to be part of your family.
Irish food was your staple diet growing up
Rich, lush green land, a mild climate and all that infamous rain! This is what makes Ireland a country rich in traditional foods. Delicious Irish food can be found in most countries in the world but if you had home-cooked Irish meals growing up, the chances are there's some Irish heritage in your family! Some Irish meals are: Bacon and cabbage, corn beef and cabbage, Irish stew, skirts and kidneys... to name a few, all are served of course with potatoes!
Your drink of choice is Guinness
Although Guinness is brewed in 49 countries you will not find one pub in Ireland that does not have guinness.  It is not necessarily drank by all Irish people but most do love a pint of the 'black stuff'.  The main reason the drink is so popular throughout the world is because of Irish emigration and demand elsewhere.  If your drink of choice is Guinness and you don't have any Irish ancestry, then we still consider you one of us because you have great taste!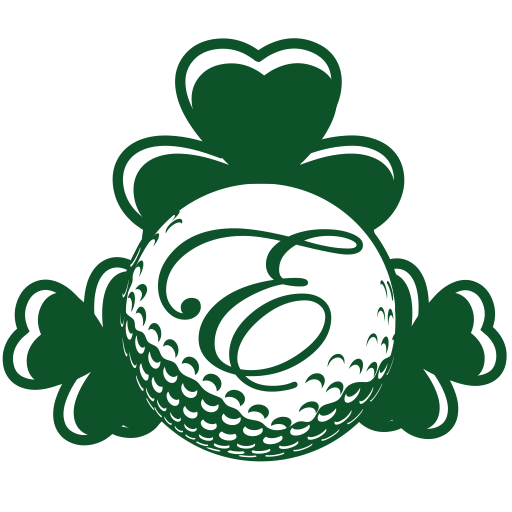 We can help you plan any part of your luxury vacation in Ireland and if you have any questions please do contact us and we'd be happy to help. If you are interested in an Irish Vacation Package and would like more information, please click on the Enquire button below. All the best, Mike Ryan.