Private Driver Tours of Ireland | Caves of Ireland
As if Ireland didn't already have enough to offer for the best vacation; beaches, beautiful scenery, island, traditional food and music, castles… it also has caves! There are many caves in Ireland to explore and open to the public. These are not your average caves as they are thousands of years old. Have your Irish private chauffeur drive you in luxury to explore the caves of Ireland, here are a few we suggest…
Mitchelstown Cave is a limestone cave near County Tipperary, but gets its name from Mitchelstown, County Cork situated 12 kilometres away. It is a privately owned local landmark and tourist destination, with a number of caverns open to the public through a guided tour. While the presence a cave has been known in the area for at least as far back as 1777,  Mitchelstown Cave was discovered accidentally by Michael Condon, a farm worker on 3 May 1833. Many years later in 1972 it became the first cave in Ireland to be developed for the public.
Aillwee Cave is remotely located in the heart of the Burren and is one of the oldest caves in Ireland. The cave was discovered in 1944, when a farmer named Jack McGann followed his dog, who was chasing a rabbit. The farmer did not explore very far into the caves, and did not tell anyone of the find for nearly 30 years. It was opened to the public in 1976. The cave has an underground river, a frozen waterfall, the famous stalactites and stalagmites and even the skeleton of the extinct brown bear. Despite the remote location you can avail of a private Irish driver to escort you there safely.
Crag Cave is a cave in Ireland, located just outside Castleisland, County Kerry. Around 350 metres (1,150 ft) of the Crag Cave system was developed as a show cave by local residents Dr. Donal and Mrs Margaret Geaney, under whose land the cave was first discovered. The cave was developed between 1987 and 1989 by building a shaft (which is the only man-made entrance) and putting in pathways, railings, lights and a music system. Crag Cave attracts thousands of visitors every year. Tourists are given a guided tour of the cave which takes a half an hour. Many of the features in the cave have been named after locations or characters from J.R.R. Tolkien's Middle-earth.
Doolin Cave
Pol an Ionain is a limestone cave near Doolin in County Clare, Ireland, on the western edge of The Burren. The cave attracted some controversy due to its development and marketing as a show cave in the early 21st century. It opened to the public as Doolin Cave in 2006. The cave's most notable feature is the Great Stalactite. This is one of the world's longest known free-hanging stalactites, reported to be 7.3 m (24 ft) in length.
Dunmore Cave (from Irish Dún Mór, meaning 'great fort') is a limestone solutional cave in Ballyfoyle, County Kilkenny. It is a show cave open to the public, particularly well known for its rich archaeological discoveries and for being the site of a Viking massacre in 928. Dunmore Cave was designated a National Monument by the Commissioners of Public Works in 1944, but development as a show cave with visitor centre and tours didn't begin until 1967. The cave was closed in 2000 for archaeological work and redevelopment, and reopened in 2003.
Kelly's Cave is a limestone solutional cave and National Monument in County Mayo. English antiquarian Wilfrid James Hemp suggested the cave may have had prehistoric use, comparing it to ancient caves in Sardinia. It has been suggested that the cave may have been extended and modified in the middle ages for use as a hermitage related to Cong Abbey. This cave is supposed to have taken its name from a fugitive named Kelly who took refuge there following the 1798 Rebellion.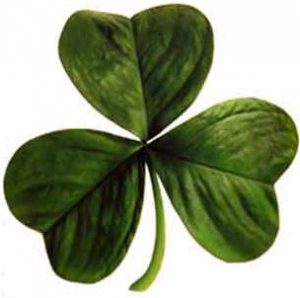 We can help you plan any part of your luxury vacation in Ireland and if you have any questions please do contact us and we'd be happy to help. If you are interested in an Irish Vacation Package and would like more information, please click on the Enquire button below.
All the best,
Mike Ryan
Why not check out our Social Media Page too for news, reviews and lots lots more…
Click Here to Enquire Now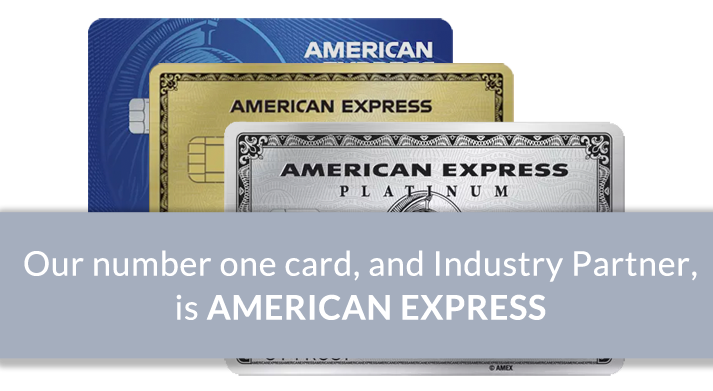 We also accept these major cards