Golf Tours Ireland | 
7 Reasons to Play Golf 
As one of the oldest games around, over 400 years of golf really speaks for itself. Golf is an ever-growing popular sport with over 60 million golfers in the world and over 150,000 of those in Ireland. There's a constant stream of guests (over 200,000) travelling for a golf vacation in Ireland and to stay in Irish luxury accommodation in between days on the courses.  You don't really need a reason to play golf but just in case… here's 7 of them!
Keeping History Alive
The golfing Union of Ireland traces its history back to 1891 and this makes it the world's oldest golfing body! The game of golf originated from eastern Scotland during the 15th century.  It was officially introduced in Scotland in 1421 and spread throughout Europe (including Ireland). Golf in Ireland has been called a 'Gift from Scotland' and many early clubs turned to Scottish professionals to teach the game to its Irish golfers. Continuing the traditions and playing this sport keeps the history of golf alive!
Social Life
Golf is not just a lone sport, it is a fantastic opportunity to get out and meet people. There is an opportunity for family bonding on the golf course, something to do together.  It is great for children to learn golf from a young age and experience a quality golf course.  Many friendships are also forged playing golf, it can be a full day or two out on a course with dinner and lunch in between.  Forming long-lasting camaraderie is an important part of the sport.
Health
As an outdoors sport, playing golf means you are out all day in the fresh air and golfing in Ireland means freshest of air (sometimes mixed with rain!).  Physically golf might not appear to be very great exercise but when out on the course all day it means you are walking miles and miles to complete the course (as long as you don't keep depending on the golf buggy!), these is very good news for your heart rate and blood pressure. Golf is also positive for mental health, it reduces stress and the social aspect means you are meeting plenty of people.
Travelling 
There are over 34,000 golf courses in the world, this demonstrates the enormity of the sport.  It is also a fantastic opportunity to travel and attempt to play many of the most scenic, beautiful courses.  We of course highly recommend a golf vacation in Ireland…. why?  Scenery, scenery and more scenery! Ireland offers the natural backdrop of lush green land, majestic cliffs and beautiful beaches; the ideal setting for any golf course. There is also the choice of over 300 courses in Ireland.
Scenery
Lush green courses, kept in prestigious conditions with the backdrop of some of the best scenery in the world is a massive bonus to being a golf player.  You can find golf courses all over the world in idyllic places such as beaches, islands, cliff tops… The highest golf course in the world is the Tactu Golf Club in Morococha, Peru, which sits 14,335 feet above sea level at its lowest point. Not for the faint-hearted or those who have a fear of heights! But can you imagine the views?
Business Networking
Golf is considered to be one of the most powerful business networking tools! It makes sense when you consider the social aspect of golf and the connections made. It is a suitable way to get your name (and business name) out there without going for the 'hardsell'. It is a proven tactic to gain new clients while at the same time enjoying the sport.
Challenge/Competition
Golf is a sport and with all sports comes the competitive side. From the many tournaments; The Masters Tournament, the U.S. Open, the Open Championship (British Open),the PGA Championship. These are just a few of the major and professional ones but you'll also find the local ones.  A massive tournament returning to Adare in co. Limerick in 2020 is the JP McManus Golf Pro-Am. There are already hugely famous names signed up. We highly recommend a luxury golf tour of Ireland in 2020 coincides with this famous tournament.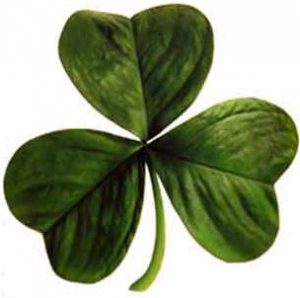 We can help you plan any part of your luxury vacation in Ireland and if you have any questions please do contact us and we'd be happy to help. If you are interested in an Irish Vacation Package and would like more information, please click on the Enquire button below.
All the best,
Mike Ryan
Why not check out our Social Media Page too for news, reviews and lots lots more…
Click Here to Enquire Now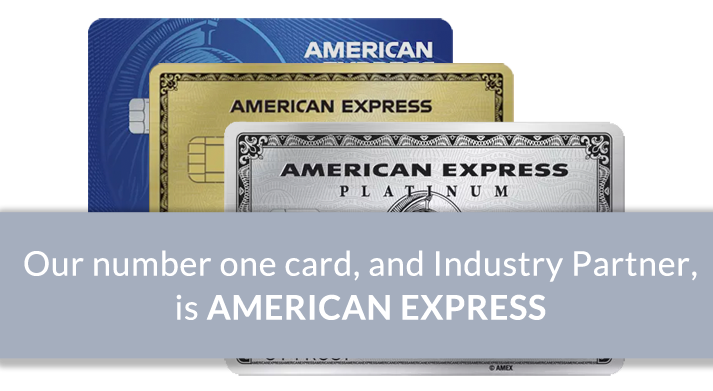 We also accept these major cards