Luxury Tours Ireland | Halloween: Born in Ireland
Similar to the United States, Halloween is a big holiday in Ireland and the celebrations take over the full month of October.  Did you know that the origins of Halloween are in fact found in ancient celtic Ireland?  The Irish phrase 'Oíche Shamhna' translates to Halloween or All Hallow's Eve. If you are planning a tour of Ireland then this time of year is definitely worth visiting with our specialised seasonal Irish tours. Ireland is an ancient country your private Irish chauffeur is bound to find you a few spooky places to visit!!
The tradition of Halloween was started with a Celtic believe of celebrating the end of the year by dressing up as evil spirits.  It was used as a defence mechanism; if you encountered a real spirit roaming the earth it would simply think you were one of them.  The Catholic church then converted this day into 'All Hallow's Eve' (also called All Soul's Day or All Saints Day), this promoted a balance of good and evil. Treat or treat back then was called 'souling'. Throughout Ireland on Halloween and the surrounding days there are many Halloween functions and parties that can be arranged as part of your seasonal Irish trip.
'Souling' was when children would walk through their village singing and saying prayers for the dead.  In return for 'soul cakes' , made from breads and currants.  People would also offer prayers for the deceased to get their souls to Heaven as quickly as possible. The more prayers offered, the more soul cakes they received.  This is how one form of 'trick or treating' was formed.  It became most popular however in the United States since 1940.  Halloween is now a massively celebrated holiday world-wide and in particular the United States and Ireland.
There are many Irish myths and stories to be told on Halloween and one in particular is the scary sound of the Banshee. To hear wailing and the shrieking of the Banshee is not a good omen in Irish myth, it meant the death of a family member. The Banshee is a spirit woman with many different descriptions though more have claimed to have heard her rather than seeing her. She is thought to have long flowing hair and her eyes are red from crying and grieving. She can have the form of a young or an old woman and will only be heard during the night.  Ask your Irish private driver about more Irish myths, they will have plenty of stories!
Ireland is an ancient land with a long history and with history come the tales of hauntings. There are many castles and manor house that have rumour of suspicious spooky sightings and through in graveyards everywhere in Ireland…. perfect Halloween eeriness! Who better to show you all the best ancient, historical places in Ireland than your private Irish driver??
Sitting on the edge of Killarney's lower lake in county Kerry, Ross Castle was built  It was one of the last buildings in Munster to hold out against Cromwell's forces before surrendering and is still standing strong today. The castle however is also known as one of the most haunted places in all of Ireland and Britain. It is said that the Baron's (original owner) tragic daughter Sabina haunts the castle. In a story of star-crossed lovers that ended in tragic deaths it is thought that Sabina's spirit wanders the castle looking for her love and the 'black baron', his spirit wanders in grief of his daughter.
Some traditions of Halloween are the same world-wide and many sweets are consumed!! Fruits and nuts used to be the tradition in Ireland but in modern times they have been replaced with sugary treats.  Including all the usually Halloween goodies like candy apples.  There are also the traditional Halloween games played on Halloween like bobbing for apples, snap apple or the flour game.
In Ireland we have unique foods for Halloween like barmbrack, this is a raisin sweet.  What's so special about this for Halloween? There's a ring hidden inside the cake! Tradition has is that whoever finds the ring in their slice of barmbrack will get married. A ring has become the popular choice but there have also been a rag, a pea, a stick and a coin hidden in the cake, all representing different fortunes. Pumpkin soup is a popular food this time of year also but pumpkin carving is a relatively new tradition to Ireland. Pumpkins associated with Halloween largely came from the United States. What used we carve in Ireland? Turnips! We do hope you will take a trip to Ireland for Halloween, where this festive spooky season began.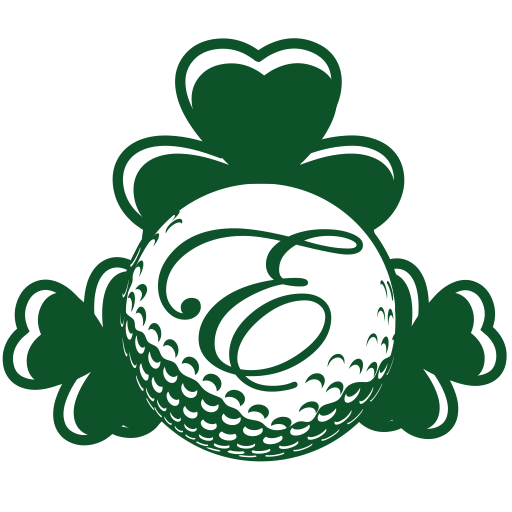 We can help you plan any part of your luxury vacation in Ireland and if you have any questions please do contact us and we'd be happy to help. If you are interested in an Irish Vacation Package and would like more information, please click on the Enquire button below. All the best, Mike Ryan.