Ireland Private Guided Tours | A Tour of The Rebel County: Cork
The only way to see Cork is on a luxury tour of Ireland, complete with your very own Irish personal driver, in a top class vehicle. We understand it's important in these times to have the option of a day trip. A full day to optimise the sights in Cork.  Here is a sample of a tour to Cork including; Kinsale, Cobh and then a taste of whiskey in the Jameson Distillery. Executive Tours Ireland can create any type of day tour you would like, all given the personal attention of Mike Ryan.
A popular holiday destination for Irish and tourists, Kinsale is a charming yachting harbour.  A unique place for any small group tour of Ireland. The Irish word for Kinsale is 'Cionn tSáile' and is located at the mouth of the River Bandon.  It is a highly recommended place to visit and a private guided tour of Ireland will show you everything you need to see in this hidden gem.
There are many prominent historical buildings in Kinsale and walking through the colourful streets there's also an artistic feel to this quirky town. It hosts an annual Jazz festival, not something you typically find in traditional Ireland. With a private tour of Ireland you driver can show you the many pubs and restaurants that host jazz and blues groups through the year.
Your personal driver in Ireland can guide you to this rare town of Cobh.  This harbour town was known as Queenstown until the 1920's and is steeped in heritage.  The harbour is one known to be one of the safest in the world but is also famously and tragically known because of the Lusitania and the Titanic.
Cobh was the Titanic's last port of call before striking an iceberg and sinking in the Atlantic in 1912. In memory of the Titanic, Cobh has a museum called the Titanic Experience.  Here visitor's can see the original White Star ticket office along with a personal tour guide of certain replicas of the ship, like the sleeping quarters a 3rd class passenger would have experienced.  The private escorted tour takes their guests through the journey of the Titanic right up until the sinking.  With exhibition areas to view it really gives you a sense of the scale of this tragedy at the time.
In Middleton, Cork you will find the Jameson Whiskey Distillery.  As one of the popular tipples in Ireland, Jameson's Whiskey Distillery has created the Jameson Experience tour, allowing people to explore the distillery to see for themselves the secrets to perfecting the 'uisce beatha' (whiskey, meaning 'water of life' in Irish). Discover Ireland today and this famous drink!
The enormous vats of whiskey can be seen in this unique guided tour which includes watching a film, and the signature golden drink can even be sampled before you leave. The best part about sampling the famous Jamesons? Your Irish private chauffeur will be at hand to drive you back home or to your accommodation, so relax and enjoy a few!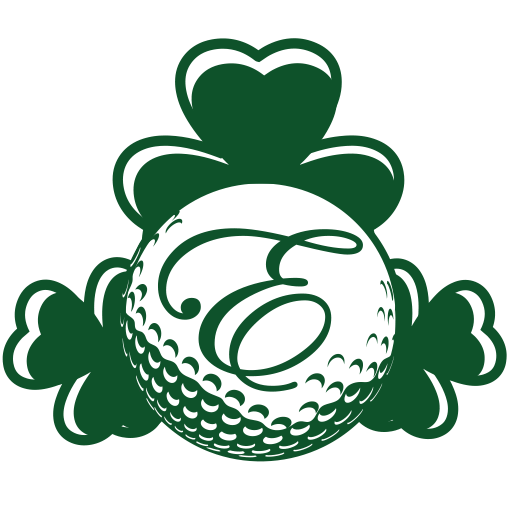 We can help you plan any part of your luxury vacation in Ireland and if you have any questions please do contact us and we'd be happy to help. If you are interested in an Irish Vacation Package and would like more information, please click on the Enquire button below. All the best, Mike Ryan.