Golf Vacations Ireland | Social Distancing Golf in Ireland
It's safe to say the way we do things has changed forever following the corona virus pandemic. In Ireland, we are delighted that our golf courses have re-opened and are really looking forward to welcoming guests to our country again when it's safe to do so. There are some slight changes in golf courses, all with the health and safety of player's in mind. We have put together some of them before your golf trip to Ireland but if you have any questions please do contact us.
Golf Courses
Irish golf courses are very spacious and it can really feel like you have the whole course to yourself. Many were made for isolation (not that this was the intention at the time) and they are the perfect setting to keep your distance from people. As always with golf courses in Ireland, start times will be staggered and more checks will be in place to adhere with recommended health and safety. If you do come across anyone else who's not in your group then you must adhere to two metre social distancing.
Golf Balls
All golfer's are used to having a supply of golf balls are when you're in a group someone is bound to have a new box. It is now recommended when golfing in Ireland that you don't share golf balls, bring your own and mark your ones or colour code within a group. All club houses will sell them or your private Irish driver will point you in the direction of a golf store. You may notice that there will be no flagsticks but if there are; do not touch them. There will also be a hole liner(cup) so that the golf ball can be retrieved quickly and with minimum contact with the hole.
Golf Clubs
Again be prepared to bring your own golf clubs or if hiring they will be thoroughly sterilised in between each use. Use your own equipment only. Your private Irish chauffeur will endeavour to have everything you need and be waiting for you when finish the course.
Golf Cart
Don't expect a cart on links courses, or really any courses. They are not very common in Ireland. However, those that do provide them may have limited use, depending if they can adhere to health and safety standards by sterilising in between uses.
Other Items to Consider
Gloves (plastic, golf gloves)
Face mask, this is at your discretion and not necessary in spacious outdoor areas but if it makes you feel comfortable then please do wear one
An umbrella (It is still Ireland and may rain!) Extra clothes (warm, rain coat etc)
Basic Rules Still Apply
The basic rules of golf are the very much the same in Ireland as anywhere else,the onus on everyone who plays golf to know the basic rules. Some are:
Make sure to mark your ball correctly on the green.
Check you have a maximum of 14 clubs in your bag.
Put an identification mark on your ball.
If you are unsure of any golf rules prior to your golf vacation in Ireland or any of the safety measures then please do contact us, we'll be happy to advise.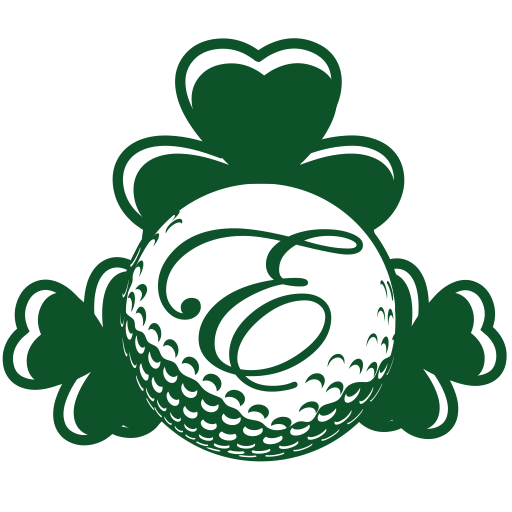 We can help you plan any part of your luxury vacation in Ireland and if you have any questions please do contact us and we'd be happy to help. If you are interested in an Irish Vacation Package and would like more information, please click on the Enquire button below. All the best, Mike Ryan.