Chauffeur Tours Ireland | Mythical Irish Folklore
Irish folklore, legends, and myths are loved across the world for the imagination and significance in which they bring us closer to ancient times. For many years, Irish storytelling was always a spoken word and never written down. Instead, the stories were passed down from generation to generation. Irish Folklore has travelled countries as generations have also emigrated. With these tales it is no wonder that Irish people have great imaginations and Ireland has produced some of the greatest artists, poets, musicians, singers and songwriters in the world!
The Banshee
To hear wailing and the shrieking of the Banshee is not a good omen in Irish myth, it meant the death of a family member.  The Banshee is a spirit woman with many different descriptions though more have claimed to have heard her rather than seeing her.  She is thought to have long flowing hair and her eyes are red from crying and grieving. She can have the form of a young or an old woman and will only be heard during the night.
Leprauchán
A Leprauchán is the most commonly known Irish mythological creature. He is traditionally depicted as a little man with a red beard, a green suit and hat. This is a mischievous little man who has hidden a pot of gold at the end of a rainbow and grants 3 wishes if captured in exchange for his freedom. Lepraucháns are always a big part of the St. Patrick Day festivals in Ireland and throughout the world.  Though traditionally they are considered to be 'evil fairies'. Your Irish private chauffeur will be happy to show you any leprauchán-sighting places or maybe you will come across the end of a rainbow!!
The Children of Lir
The story of the Children of Lir is one of the best known tales of Ireland. This story tells of Lir and his wife Aobh and their four children called Aodh, Fionnghuala, Fiachra and Conn. Lir's wife died and he married again. His new wife was called Aoife and she became the children's stepmother. At first she loved them dearly but after a time she grew jealous of their father's affection for them. One day she put them under a spell and turned them into four white swans for 900 years. When the King found out he banished his wife. The swans remained there for four hundred years. Then they flew away and settled on the Sea of Moyle between Ireland and Scotland, where they stayed for three hundred years in cold and misery.
They then returned to their old home at Sídh Fionnachaidh in County Armagh. Their father was long dead and the place was desolate and empty. They flew off again and met a monk, St. Mochaomhóg who treated them with kindness.
At last their period of enchantment came to an end and they were turned into three withered old men and an old woman. The saint baptised them and they died peacefully. They were buried together.
In Ireland swans are still considered elegant and mysterious.  In Dublin there is a statue of the Children of Lir and worth seeing during your trip to Ireland.
Tír na nÓg
Tír na nÓg
The story of Tír na nÓg is one of a land where time stands still, and island found off the west coast of Ireland. Those on the island are said to never age, and they never grow old. It is said to be a land where there is no illness, and no sorrow. To live in the island paradise of Tír na nÓg was desired by all. However, reaching the island proved impossible. It was said that one would have to cross a stretch of water, and then travel beneath the waves for some time. At that point, the island would emerge.
Fairies
Fairies heavily feature in Irish Folklore with the Banshee, Leprauchán and Puca all considered 'bad' fairies.  There are also the fairies (Aos Sí) that are the more traditional good fairies that are seen in movies.  Fairy forts or rings are considered sacred in Irish myths and even still to this day if you see something resembling a mound or circle of rocks, you do not disturb it or misfortune will befall you! There are many to be seen throughout a tour of Ireland.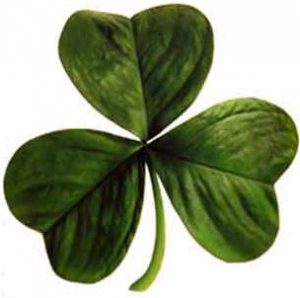 We can help you plan any part of your luxury vacation in Ireland and if you have any questions please do contact us and we'd be happy to help. If you are interested in an Irish Vacation Package and would like more information, please click on the Enquire button below.
All the best,
Mike Ryan
Why not check out our Social Media Page too for news, reviews and lots lots more…
Click Here to Enquire Now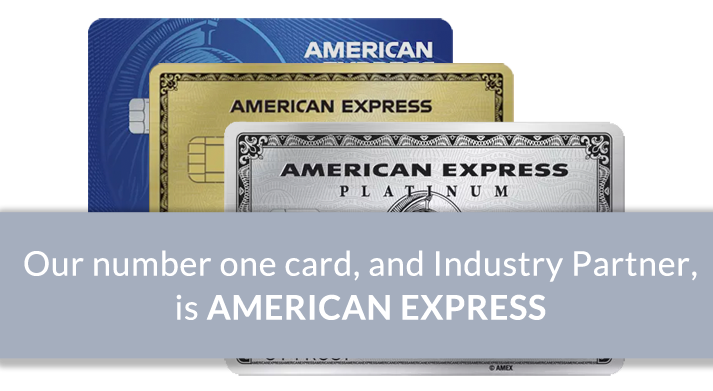 We also accept these major cards