Luxury Family Tours Ireland | Autumn Vacation in Ireland
We have had many customers moving their Irish vacations to the autumn time. Autumn in Ireland is a wonderful time of the year and we highly recommend travel at this time as there are many festivities taking place. Travelers heading to Ireland can expect a calendar full of varied activities, the perfect combination to have some Irish 'craic', or to relax and take in the most beautiful scenery in the world.
Weather
Autumn in Ireland is a mix of weather but if closer to the summer months you could find the weather pleasant. According to the Irish Calendar, autumn begins 1 August so this tends to be mild but this is unpredictable Irish weather! You could still get all four seasons in one day. When you are vacation in Ireland we strongly recommend that you pack many layers any time of the year. With a private chauffeur in Ireland you need not worry about being caught out in a rain shower and when you do venture away from your luxury vehicle there are always plenty of umbrellas to take with you.
Halloween
Visiting Ireland in the autumn months means you may have a chance to spend Halloween in our country. The origins of Halloween are in fact found in ancient celtic Ireland and the Irish word 'Oíche Shamhna' translates to Halloween or All Hallow's Eve. If you are planning a tour of Ireland then this time of year is definitely worth visiting. The autumn colours are in full sight and we love Halloween here. We fully celebrate the occasion and because Ireland is an ancient country your private Irish chauffeur is bound to find you a few spooky places to visit!!
The Scenery
The scenery is some of the best in the world in Ireland, the green landscapes of idyllic views, but did you know that Ireland also has some of the best beaches in the world? Ideal in the autumn and even if it's not a a sunny day a brisk walk and a chance to breathe in the fresh Irish sea air and feel invigorated for the rest of your vacation. There are even a number of island beaches, to be precise there are 80 tiny islands of the coast of Ireland! A vacation in Ireland with Executive Tours Ireland means that it's a bespoke tour and can include any sight-seeing you wish see.
Thanksgiving
We don't exactly celebrate Thanksgiving in Ireland as a country, however, we love celebrations with our American friends and as a guest of Executive Tours Ireland we are very confident we could arrange a Thanksgiving celebration meal for you! One tradition we do celebrate in Ireland is the day after…. Black Friday. This is now becoming a massive savings day in Ireland with shoppers following the example of our American friends and camping overnight in the hope of getting some bargains.
Daylight Savings
In Ireland at the end of October the clocks are set back an hour. This was started to make better use of daylight hours and in March the clocks will go forward an hour again. It means evening time will be noticeably darker the day following the the time change. This practice actually began in the USA at the start of World War 2 to gain an hour of daylight during 'wartime'. When you are on vacation in Ireland let your private Irish chauffeur worry about the time and you just look forward to your day of exploring the emerald isle!
The Roads
It wouldn't really be Ireland if you weren't stuck in traffic behind a tractor in the early autumn months! Unfortunately, Irish roads are small and there's never usually an opportunity to overtake them. However, with us you can relax in your luxury vehicle complete with air-con and Wi-Fi and driven safely by your very own private Irish driver. They all can tell you tales of Ireland in years gone by and advice you on the best places to eat!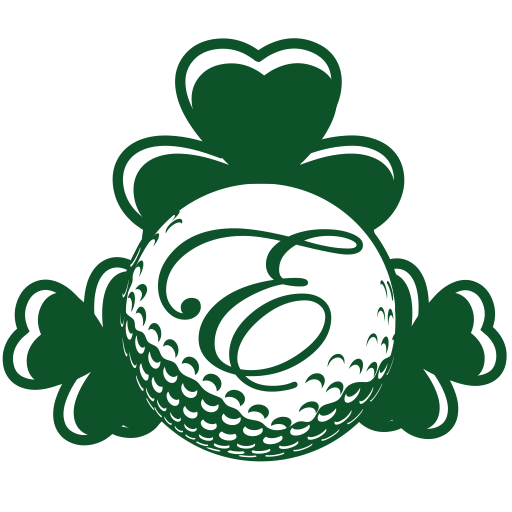 We can help you plan any part of your luxury vacation in Ireland and if you have any questions please do contact us and we'd be happy to help. If you are interested in an Irish Vacation Package and would like more information, please click on the Enquire button below. All the best, Mike Ryan.