Irish Golf Vacations | Irish Golf Course: Helpful Tips 
We have many golf enthusiasts and fantastic player's who visit us every year ready for an Irish golf vacation they will never forget. We do things a little differently here in Ireland to what you might expect you be used to in your local golf club. We put together a few tips to help you out and as always please do contact us if you have any questions!
Rules
The basic rules of golf are the very much the same in Ireland as anywhere else,the onus on everyone who plays golf to know the basic rules. Some are:
Make sure to mark your ball correctly on the green.
Check you have a maximum of 14 clubs in your bag.
Put an identification mark on your ball.
If you are unsure of any golf rules prior to your golf vacation in Ireland then please do contact us, we'll be happy to advise.
Weather
Be prepared for all kinds of weather—possibly all on the same day! Even in the height of summer. This means packing some good waterproofs and maybe even a spare pair of shoes. We provide umbrella's for all our guests on their Irish vacation however, when it comes to playing golf on links courses then you may struggle to keep an umbrella in tact with our notorious Irish weather!!
Think twice about shorts.
Firstly, the Irish weather as discussed above may not be great so you could be grateful to wear trousers! Many courses and clubhouse would be very conservative and have strict rules about dress codes. Always check beforehand.
Golf balls
Bring lots of golf balls, we know this seems obvious but playing golf in Ireland is a different experience.  Between golf links, heather, grass everywhere and the general Irish landscape this means you will lose more golf balls than usual.  All club houses will sell them or you private Irish driver will point you in the direction of a golf store.
Golf cart
Don't expect a cart on links courses, or really any courses. They are not very common in Ireland, again the weather will have something to do with that (think lots of rain!).  Your private Irish chauffeur will endeavour to have everything you need and be waiting for you when finish the course.
Mobile phones
Again it's down to these conservative, historical rules…. Mobile phones aren't welcome on the course or in the clubhouse. You may not get great reception anyway, but you will witness the finest scenery there is when playing golf in Ireland!
Keep things moving.
There is never usually a 'full day' on the course in Ireland.  Golfer's here tend to move things along and complete on average within 4.5 hours. Besides on a golf tour of Ireland wouldn't you like more time after golf to sample Irish cuisine and have a pint of the black stuff?!!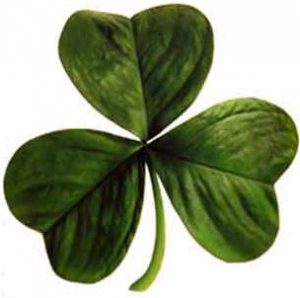 We can help you plan any part of your luxury vacation in Ireland and if you have any questions please do contact us and we'd be happy to help. If you are interested in an Irish Vacation Package and would like more information, please click on the Enquire button below.
All the best,
Mike Ryan
Why not check out our Social Media Page too for news, reviews and lots lots more…
Click Here to Enquire Now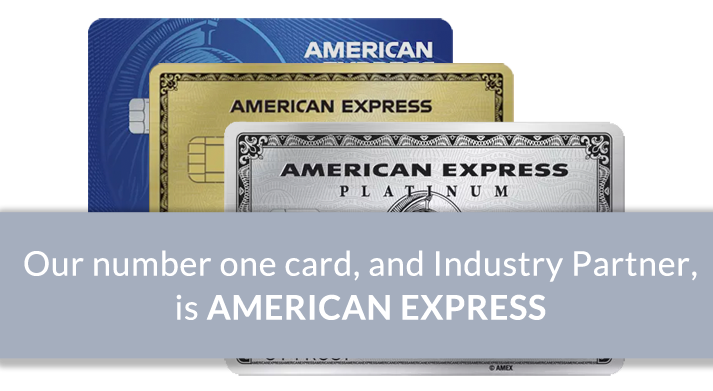 We also accept these major cards