Ireland Luxury Tour Operator | Things to do in Sunny Ireland
When the sun shines in Ireland it really is one of the most beautiful places in the world. We are so used to cold weather and rain that we take full advantage of the warm weather in every way possible,we are never quite sure how long it will last! If you are lucky enough to visit Ireland during hot weather or a heatwave here's some things to do in the sun..
Sight seeing
It is no secret that the scenery in Ireland is some of the best in the world and on a sunny day it's simply breath-taking. The ancient history of the island means that there are unique landscapes seen no where else in the world, much of which is unspoiled. Some places mean a walk or hike to get to and others are easily accessible, all you have to do is take in the views. There is a long list of places we bring our guests to on a tour of Ireland but we highly recommend some of them in our blog Seven Sights to be 'Seen' in Ireland.
Caves
Where better to cool down in Ireland than one of it's many caves?!  There are an abundance of caves in Ireland to explore and open to the public. These are not your average caves as they are thousands of years old.  They are also found inland and not by the sea as you would typically expect on an island. Have your Irish private chauffeur drive you in luxury to explore the Caves of Ireland.
Water Activities
It's no surprise that water activities feature in our list of things to do in sunny Ireland, we are an island!! We particularly love the west coast (south and north west too) when we're recommending water activities. Along much of this coast is the cool Atlantic, it is just vigorous, refreshing sea water. There are many boat activities, surfing, jet-skiing etc that you can take part in.  One of our favourite activities is visiting Fungie, the Dingle dolphin found in County Kerry. It really is an amazing experience and with sunny weather it will be smooth travelling by boat to meet him.
Beach
The scenery in Ireland is known to be lush green landscapes of idyllic views but did you know that Ireland also has some of the best beaches in the world? During a rare heatwave in Ireland a beach is one of the best places to be.  It offers a relief from intense heat, just breathe in the fresh Irish sea air and feel invigorated for the rest of your vacation. Here's: Seven Beaches to see in Ireland.
BBQ
One of the big novelties in Ireland when there's hot weather is eating outdoors! As with all countries, we love our bbq's but we believe we offer the best cook outs… because of our homegrown Irish meat (sorry vegetarians!), the taste is just out of this world. We are also a sociable bunch, our bbq's come with lots of chat, singing and maybe some dancing thrown in too!
Stay hydrated
This of course should always be in the forefront of anyone's mind in hot weather… stay hydrated. In Ireland in times of sunny weather you will often see the pubs as packed as the beaches! They even spill onto the streets with everyone standing outside and tables and chair brought outdoors. So get immersed in it and feel like one of the locals!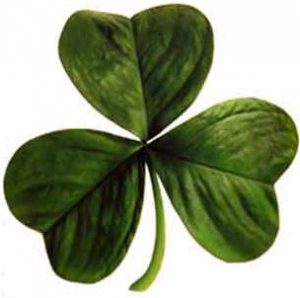 We can help you plan any part of your luxury vacation in Ireland and if you have any questions please do contact us and we'd be happy to help. If you are interested in an Irish Vacation Package and would like more information, please click on the Enquire button below.
All the best,
Mike Ryan
Why not check out our Social Media Page too for news, reviews and lots lots more…
Click Here to Enquire Now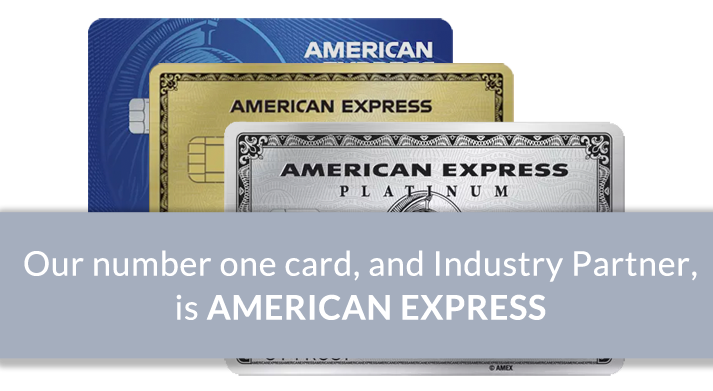 We also accept these major cards