Family Tours Ireland | The Best Irish Phrases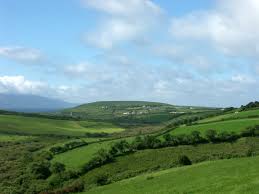 Prior to your trip to Ireland, you're going to need to get yourself used to some of the typical Irish phrases, Irish words, and Irish slang that might confuse you. We really have three languages in Ireland; Irish, Irish slang and English! You will find some of our Irish language has crept into our everyday English. Here's a little guide on some of the phrases …
"Go n-éirí an bóthar leat"
This is a very popular Irish saying. The poetic translation is "may the road rise to meet you"or "may you succeed in the journey". Others have argued that it is in fact an Irish blessing. What does it really mean??.. a shorter explanation … 'goodbye'. A shortened version of this is 'slán'
'Céad Míle Fáilte'
This means a hundred, thousand welcomes. A very welcoming phrase to visitors, us Irish do like our guests! The Scottish also have a similar version of this phrase so the celtic influence can be seen in both of our languages. It is important to our culture when we have somebody on vacation in Ireland that they feel very welcomed and certainly phrases like this help.
'The luck of the Irish'
Many have heard of the luck of the Irish but you may not have heard the full phrase as above. Where did 'The luck of the Irish' come from? It is thoughts that is was originally intended to mean that the Irish are indeed very fortunate people. We are proud of ourselves, our country and culture, hardworking, funny and nowadays loved by nations all over the world. (We aren't saying it, it has been said about us!!). In general, we have a positive outlook to bad situations. Perhaps, there is something mythical about it and you will just have to take a trip to Ireland to judge for yourself?!
'May the best of your past be the worst of your future'
It is basically saying to let go of your past and a wish that your future will be much better. The past will just seem very dull in comparison. It is a fancy and long (of course!) way of saying good luck. Another popular way of saying this is 'Go n-éirí an t-ádh leat'; may the luck rise to you.
'May your troubles be less and your blessings be more..'
This is an Irish blessing of happiness and well wishes, some blessings been around for centuries to more contemporary ones. They offer a bit of wisdom, warmth, and inspiration, providing a positive outlook on life. Being an optimist during any troubles has always been a well-known Irish trait.
'As you slide down the banister of life, may the splinters never point in the wrong direction'
This is one of the witty phrases that are used, it is basically wishing someone good fortune and no bad luck in life. But again in a longer, poetic way. Who would want some nasty splinters pointing in the wrong direction?!!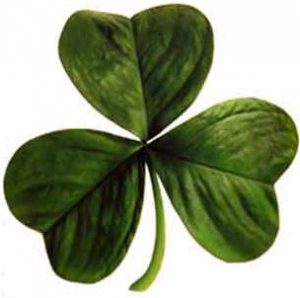 We can help you plan any part of your luxury vacation in Ireland and if you have any questions please do contact us and we'd be happy to help. If you are interested in an Irish Vacation Package and would like more information, please click on the Enquire button below.
All the best,
Mike Ryan
Why not check out our Social Media Page too for news, reviews and lots lots more…
Click Here to Enquire Now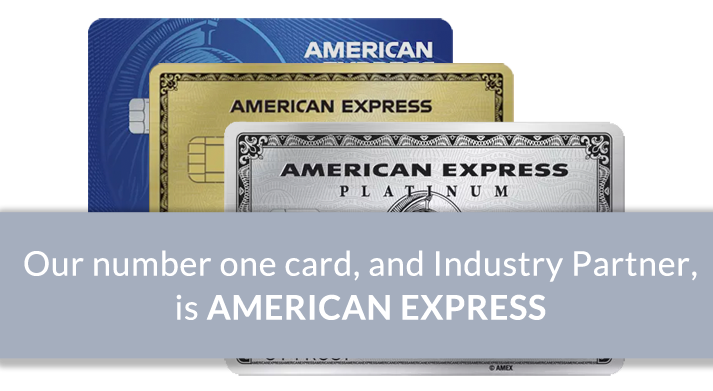 We also accept these major cards