Luxury Golf Tour Vacations Ireland | June's Top 6 Irish Golf Courses
As stated before it is no secret that Ireland has some of the best Golf Links the world has ever seen. Although it rains a lot in Ireland, it means that we are left with lush green golf courses all around the island.  Our speciality at Executive Tours Ireland are authentic Irish luxury golf vacations, only the very best.  Here we have June's top 6 Irish Golf Courses..
Doonbeg
Love or loath the owner Trump International Golf Course in Doonbeg is one of the most spectacular in Ireland and the magnificent hotel is the epitome of  luxury.  President Trumps recent trip to Ireland highlighted this magnificent place once again. Found in County Clare, the Golf Course is a 72 par course that plays 9 in and 9 out. The course is pretty unique as it forms a crescent shape along 1.5 miles of beach and sand dunes, the best part is; you will be playing with wild Atlantic as a back drop, right on the edge of an Irish beach.
Portstewart
The Portstewart Golf Club was founded in 1894 and is set in Ulster's famous Causeway Coast and runs along the River Bann. It combines 73 holes over three remarkable courses; The Strand, The Riverside and The Old Course. The course consists of vast sand dunes that are encircled by the splendid views of the bay and the Donegal hills, making this a spectacular Irish golf trip.
Killarney Golf Club
Set in the stunning County Kerry, Killarney is a magical little town; and that's just the touring part! There are also 3 courses in Killarney Golf Club: Killeen, Mahony's Point and Lackabane. Killeen, re-designed as a more demanding course in 2006, played host to the Irish Open in 2010 and 2011. The course offers both spectacular lakeside scenery and challenging golf to players of all levels, with water features on nearly every hole. Mahony's Point, at 6,800 yards, is ideally located to take advantage of the surrounding countryside and spectacular lake views. While in Killarney you shouldn't miss the rest of the magic either. You will have your private chauffeur in Ireland show you all the beautiful scenery and famous landmarks that Kerry has to offer.
Waterville
Waterville Golf Club plays on a coastal region. A remote location, with stunning views of the Macgillycuddy Reeks mountain range, to the Northeast. Waterville has three outstanding par 3's and another three par 5's, when you finish you want to go back and replay. The remote location it has precluded Waterville from hosting the major championships or tournaments, never-the-less, many famous faces like Mark O'Meara and Tiger Woods praised the architect, Eddie Hacket, for its near perfect design. With Executive Hire you don't have to worry about remote locations as you will have your very own luxury chauffeur in Ireland to transport you and your golf clubs safely to each destination.
The Island
Founded in 1890, The Island Golf Club has always been rated among the best courses in Ireland. In 2016, it was ranked 13th in Golf Digest: Ireland's top 100. Located near the village of Malahide in County Dublin, the links is home to some of the most stunning dunes on the Irish east coast. As its' name implies the course is an actual island surrounded by the Broadmeadow Estuary, the Irish Sea and Donabate Beach. Until 1973, it was only accessible by boat but your Irish chauffeur driver will take you directly to the Islands Club-house with no fuss.
Portmarnock
Portmarnock Golf Club opened in County Dublin in 1894 with just 9 holes, it was later extended to an 18- hole course in 1896 and then a further 9 holes joined the course in 1971. This distinguished course, designed by Bernhard Langer, is 117 years old. Portmarnock has a flat green which makes for relatively easy-going fast play, each hole however is unique. It is a world-wide known, challenging course. An ideal challenge for any Irish Golf Tour. Portmarnock was also the venue for the first Irish Open in 1927 and is thought to be the best Championship Course in Ireland; ranked by Golf Digest and the best Golf Club in Ireland.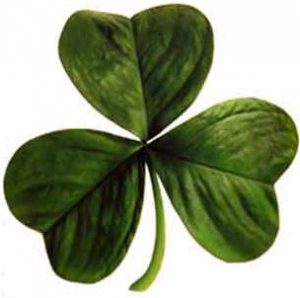 We can help you plan any part of your luxury vacation in Ireland and if you have any questions please do contact us and we'd be happy to help. If you are interested in an Irish Vacation Package and would like more information, please click on the Enquire button below.
All the best,
Mike Ryan
Why not check out our Social Media Page too for news, reviews and lots lots more…
Click Here to Enquire Now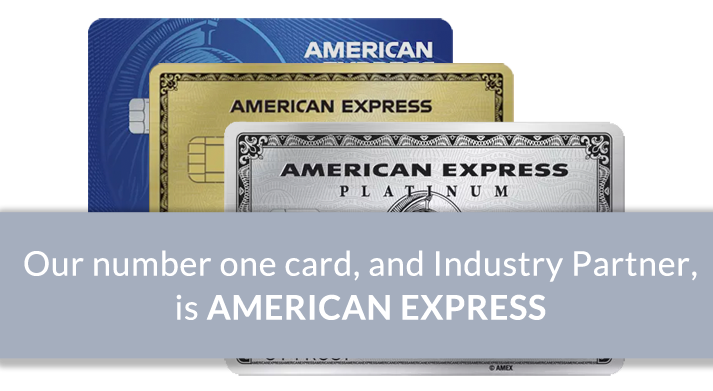 We also accept these major cards