Deluxe Golf Vacations Ireland | November's Top 6 Irish Golf Courses
Planning an Irish golf tour in 2020 or 2021 doesn't need to be stressful, leave it in the expert hands of Mike Ryan. He will put together the perfect itinerary so that you will make the most of your time in Ireland and play as many courses as possible. This is all arranged with the very best hotels to stay in and you will be driven in luxury vehicles with the highest specs. Here are November's top 6 Irish golf courses..
The Old Head Golf Links
The Old Head Golf Links near Kinsale is one of the world's most unique and dramatic courses, built by Ron Kirby, Paddy Merrigan, J. B. Carr and the late Eddie Hackett, in 1977. It sits on a 216-acre headland jutting out more than 2 miles into the Atlantic Ocean. The entire course stretches for more than 7,000 yd, nine holes of play along the cliff-tops and all 18 holes give you a breathtaking view of the ocean. Originally designed as a walking course, visitors are encouraged to walk the old head with a club Caddy to really appreciate the work and stunning views on each hole. Your private Irish will be on standby to drive you back to the luxury of your hotel afterwards!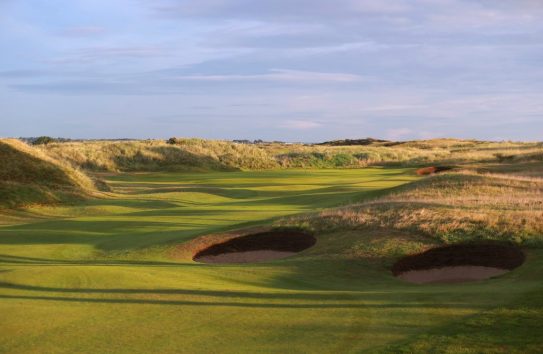 Portmarnock
Portmarnock Golf Club opened in County Dublin in 1894 with just 9 holes, it was later extended to an 18- hole course in 1896 and then a further 9 holes joined the course in 1971. This distinguished course, designed by Bernhard Langer, is 117 years old! Portmarnock has a flat green which makes for relatively easy-going, each hole however is unique. It is a world-wide known, challenging course. An ideal challenge for any Irish Golf Tour. Portmarnock was also the venue for the first Irish Open in 1927.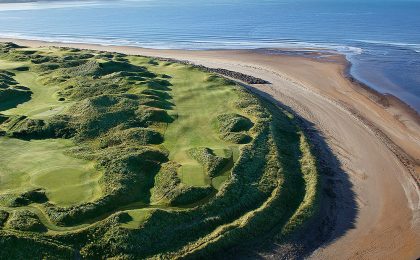 Waterville Golf Course
Waterville is located on the beautiful Ring of Kerry, constructed by course architect, Eddie Hackett, it has long been a favourite luxury golf vacation spot for discerning golfers. Surrounded by the Inny River and open Atlantic Ocean, Waterville was recently updated by Tom Fazio the world renowned architect and was praised by Mark O'Meara and Tiger Woods for its near perfect design. Waterville hosted the Kerry Gold Classis from 1975-1977, (which was won by Tony Jacklin) and since been a regular vacation spot for David Duval and the late Payne Stewart.
Dooks Golf Club
Found in County Kerry, in 1889 the original 9 holes were laid out in Dooks Golf Club.  It was unique as at the time it was one of only ten Golf Clubs in Ireland.  In 1899 the additional 9 holes were added, making Dooks the first 18-hole Golf Course in Kerry. As a 127 year-old Course has long contoured fairways and the Mc Gillycuddy's Reeks mountains to the east.  It is an enclosed links so wind speeds of other courses shouldn't effect play here.  However, this doesn't mean it's an easy course and still requires a skilled player to take it on.  It is traditional golf to a tee for a superb Irish golf tour!
Killarney Golf Club
Set in the stunning County Kerry, Killarney is a magical little town; and that's just the touring part! There are also 3 courses in Killarney Golf Club: Killeen, Mahony's Point and Lackabane. Killeen, re-designed as a more demanding course in 2006, played host to the Irish Open in 2010 and 2011. The course offers both spectacular lakeside scenery and challenging golf to players of all levels, with water features on nearly every hole. Mahony's Point, at 6,800 yards, is ideally located to take advantage of the surrounding countryside and spectacular lake views. While in Killarney you shouldn't miss the rest of the magic either. You will have your private chauffeur in Ireland show you all the beautiful scenery and famous landmarks that Kerry has to offer.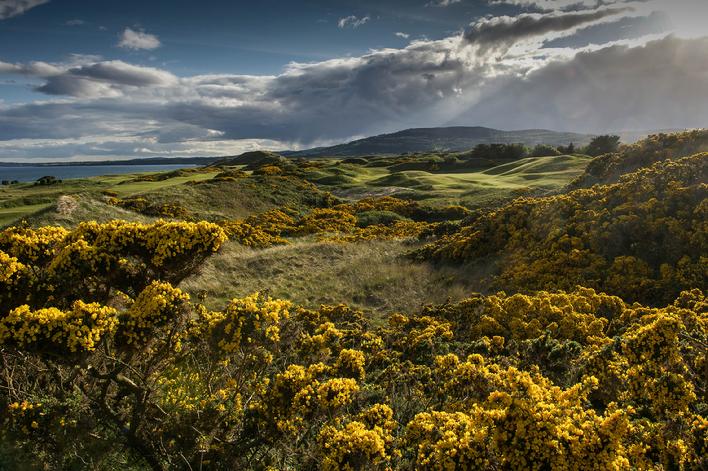 The European Club
This popular golf course was designed and owned by Pat Ruddy; wishing to create a challenging and aesthetic pleasing championship links course, with every hole having an incredible ocean view. As a modern course over 7,000 yards in size from the back tees, it is one of the countrys' larger layouts. The dramatic, tumbling sand dunes that overlook the Irish Sea characterise the course with a suspicious lack of blind spots (you could easily be fooled that this is an easy play) but, after the first few holes, you soon realise this pitch-and-run course hides deep pot bunkers and how easy it is to slice your ball onto the beach.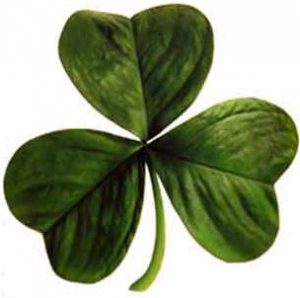 We can help you plan any part of your luxury vacation in Ireland and if you have any questions please do contact us and we'd be happy to help. If you are interested in an Irish Vacation Package and would like more information, please click on the Enquire button below.
All the best,
Mike Ryan
Why not check out our Social Media Page too for news, reviews and lots lots more…
Click Here to Enquire Now
We are pleased to accept these major cards