Chauffeur Tours Ireland | Ireland in the Fall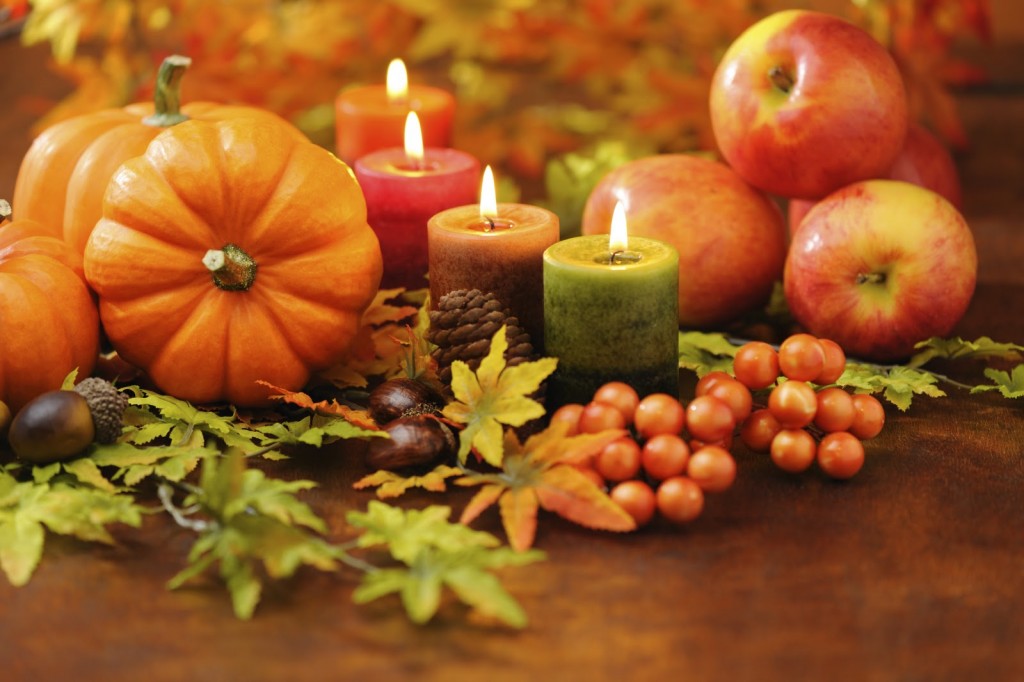 Summer time is not the only time you should visit Ireland, autumn is definitely the most beautiful season here. If you are from a warmer climate that doesn't necessarily experience all seasons then the fall is a colourful, wonderful time of year. There is still plenty to do during the autumn and winter months so a vacation in Ireland during this refreshing and quieter time of year is a wise choice. Here's some things you may not know about Ireland in the fall…
Autumn Weather
This is always (no matter what time of the year) a difficult one to predict in Ireland… the weather! However, in the autumn as the warmer weather turns cooler, nature becomes very colourful and it really is a lovely time of the year to have a trip to Ireland. As always we do recommend you brings layers and possibly a water proof jacket!
Beach walks
In Ireland we go to the beach any time of the year.  In particular during the autumn months and winter you can have the most refreshing, invigorating walk on a beach (wind and rain might be included).  Ireland also has some of the best beaches in the world.  A vacation in Ireland with Executive Tours Ireland means that it's a bespoke tour and can include any sight-seeing you wish see.
Halloween
In Ireland we love to celebrate Halloween. Over the last decade there's been an increase in popularity with Halloween. More houses go all out and have full Halloween decorations and there are more parties encouraging people wear costume. Children have always trick-or-treated in Ireland but with influences from the USA, Halloween is certainly becoming a massive holiday here. So a vacation in Ireland in the fall does not mean you'll miss out on Halloween festivities. Did you know that the celebrations of Halloween actually began in Ireland? There will be a blog with further information to follow!
Daylight Savings
In Ireland at the end of October the clocks are set back an hour. This was started to make better use of daylight hours and in March the clocks will go forward an hour again.  It means evening time will be noticeably darker the day following the the time change. This practice actually began in the USA at the start of World War 2 to gain an hour of daylight during 'wartime'.  When you are on vacation in Ireland let your private Irish chauffeur worry about the time and you just look forward to your day of exploring the emerald isle!
Thanksgiving
Well… we don't exactly celebrate Thanksgiving in Ireland, however, as a guest of Executive Tours Ireland we are very confident we could arrange a Thanksgiving celebration meal for you! One tradition we do celebrate in Ireland is the day after…. Black Friday. This is now becoming a massive savings day in Ireland with shoppers following the example of our American friends and camping overnight in the hope of getting some bargains.
Christmas in Ireland
If you are going on vacation in Ireland during the autumn then you will definitely see Christmas begin to sneak into stores. It is the most wonderful time of the year here in Ireland! Christmas in Ireland is a unique experience with decorations everywhere and plenty of Christmas markets to visit. Irish people are so friendly that it will still feel like you are amongst family during this special time of the year.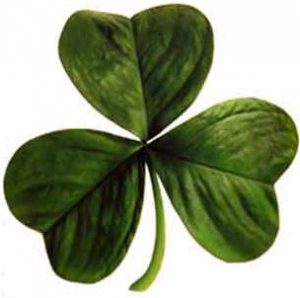 We can help you plan any part of your luxury vacation in Ireland and if you have any questions please do contact us and we'd be happy to help. If you are interested in an Irish Vacation Package and would like more information, please click on the Enquire button below.
All the best,
Mike Ryan
Why not check out our Social Media Page too for news, reviews and lots lots more…
Click Here to Enquire Now
We are pleased to accept these major cards